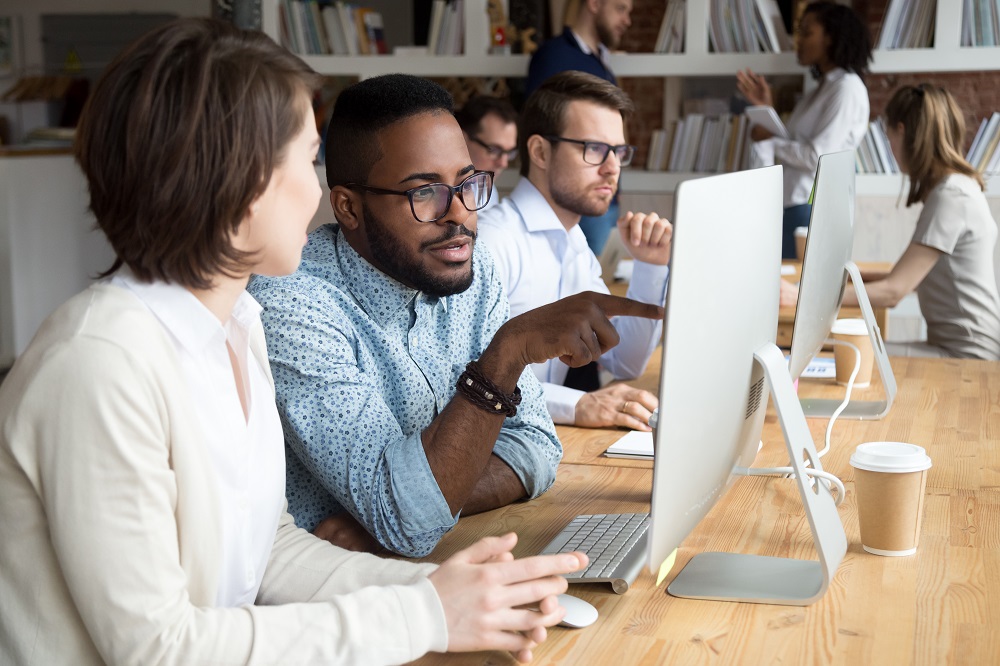 As universities and organisations seek to enhance the educational experience for their students, the demand for online courses and training continues to rise. However, creating high-quality content can be both expensive and time-consuming. According to Julius Norkunas, CEO at Aeroclass, an aviation digital learning platform, partnering with existing providers can become the answer training organisations were looking for.
"Organisations are increasingly exploring partnerships with established online training providers that offer modern platforms and experienced instructors," Norkunas said. "By collaborating with these platforms, organisations can grant their students access to a diverse range of industry-specific courses, designed and taught by experts in the field."
One of the primary advantages for organisations is the ability to offer high-quality materials without the need for additional time-consuming course preparation. Established training platforms, such as Aeroclass, curate and provide access to an extensive library of educational resources. For example, one of the universities in Portugal will introduce an aviation-related course into its post-graduate program, which will fully consist of Aeroclass online courses and Virtual classes. Upon completion, students will be awarded a diploma from the university, showcasing their expertise in the field.
For students, the benefits of partnering with reputable online training providers are also as compelling. "They gain the opportunity to deepen their knowledge, familiarise themselves with their intended industry, acquire supplementary information for their thesis, and even obtain additional accreditations. ," he explained.
"Looking ahead, online training opportunities will increasingly be regarded as valuable by students, providing them with numerous benefits," Norkunas added. "Therefore, traditional training organisations should consider exploring the option of creating their own content or partnering with third-party providers to deliver high-quality online training."
Aeroclass is part of Avia Solutions Group, one of the world's largest ACMI providers, operating a fleet of 180 passenger and cargo aircraft worldwide. The group provides a range of aviation services including ACMI, MRO, pilot and crew training, ground handling, as well as a variety of associated services.