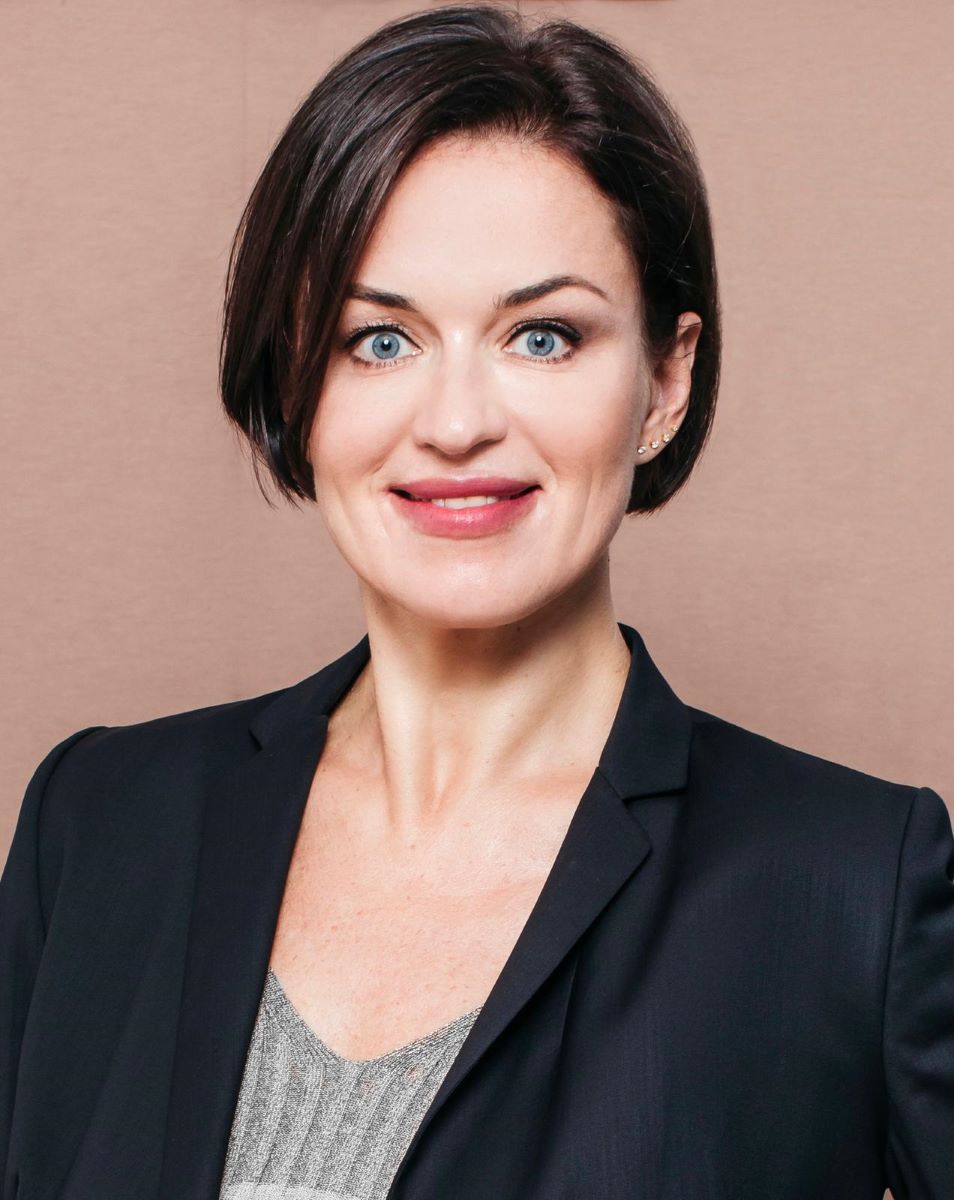 Bluebird Nordic, an Icelandic ACMI leasing and Air Freight company and a family member of Avia Solutions Group, is pleased to announce the appointment of Audrone Keinyte as the company's CEO.
Audrone Keinyte is taking over the role from Siggi Agustsson, who has held this position since 2020. He is moving to a new and exciting role at Avia Solutions Group, where he will be a senior advisor to the Chairman of the Board.
Additionally, Audrone Keinyte is also taking over the position of CEO at BBN Cargo Airlines Holdings, the holding company of Bluebird Nordic.
She joins the company and holding from her previous role as CEO of Novaturas, the largest tour operator in the Baltic region, where she held this position for 3 years, during which she managed to show a great example of crisis management during the pandemic and the ability to reshape the business model and engage team which led to a successful recovery.
With a career in the tourism and hospitality industry spanning over 20 years, Audrone also brings with her extensive international market knowledge, leadership skills and qualities, as well as strong commercial background.
"I am delighted to join Bluebird Nordic and become a part of the global Avia Solutions Group family," said the newly appointed CEO Audrone Keinyte. "There's no doubt in my mind that, together with an experienced team at Bluebird Nordic and the support of Avia Solutions Group, we will uncover the true potential of the company and win a leading position in cargo aviation. My goal is to lead the airline through the next stages of its development and to strengthen its name as a trusted industry player."
Audrone Keinyte shares, that aviation attracted her because of the dynamics, complexity, and international culture of the industry. "After achieving maximum levels in tourism in terms of career and professional knowledge, aviation appeared to be an organic next step, somehow similar and related to tourism. I feel that it is an amazing industry to be a part of and am thrilled to enter it by joining such a great and experienced team."