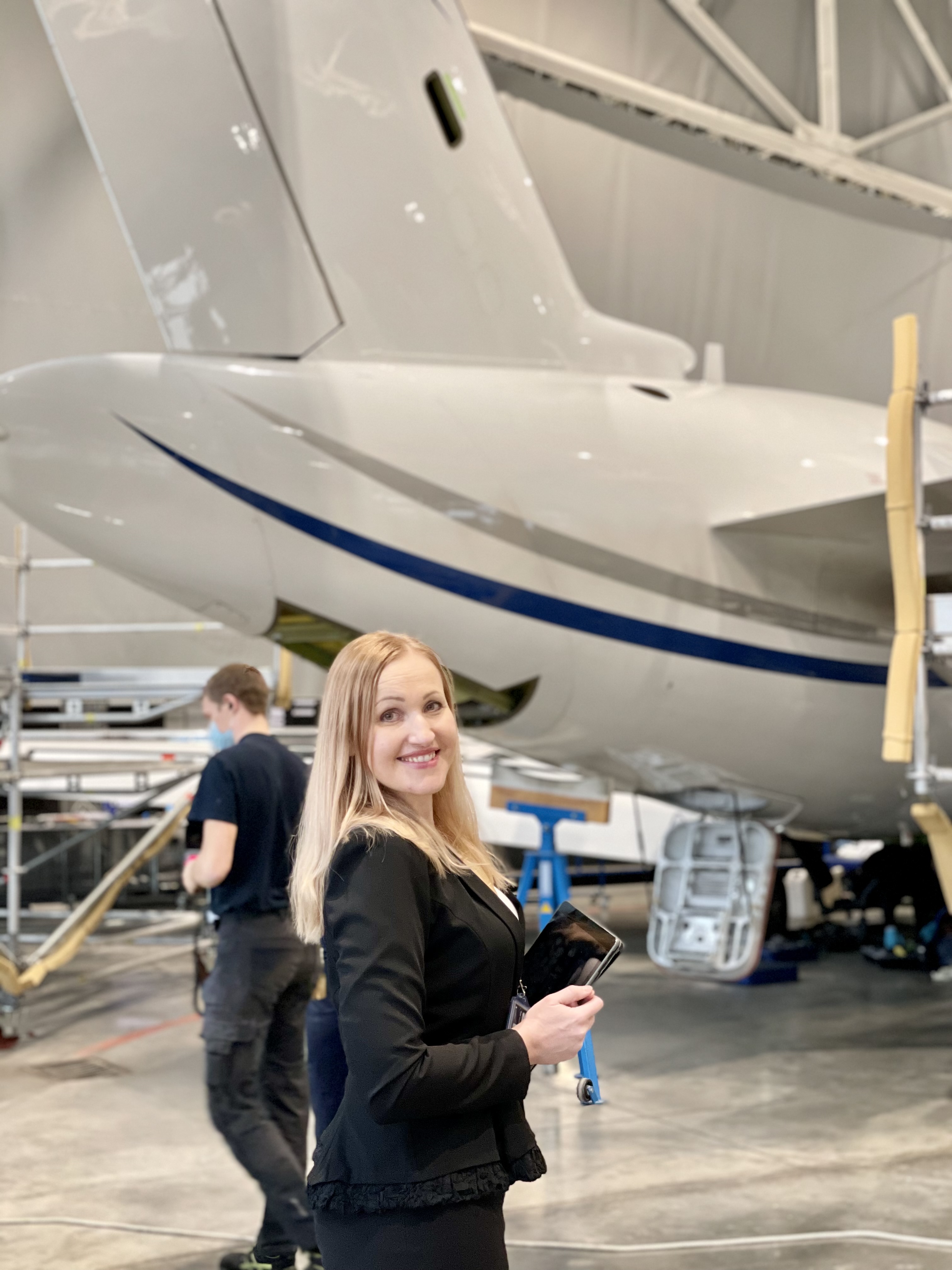 JETMS, a global provider of integrated aircraft maintenance, repair and overhaul solutions for business and regional aviation, has announced the receipt of its new Maintenance Organisation Approval Certificate (MOAC) issued by the United Kingdom Civil Aviation Authority (CAA) to conduct base and line MRO services on Embraer EMB135/145 aircraft.
The issuance of the new MOAC gives JETMS – a family member of Avia Solutions Group, a leading global aerospace services group with almost 100 offices and production stations providing aviation services and solutions worldwide – the capability to carry out regional aviation maintenance services on United Kingdom registered aircraft from under one centralised location.
The certification gives JETMS the scope to meet the needs of its new and potential customers in the UK market.
Along with its subsidiary, RAS group – a long-established aircraft interior, exterior, and completions company – the company continues to strengthen its position in the market with new capabilities and through providing precision MRO services to the highest standards.
According to JETMS Head of Quality, Gintare Lapienyte, "The procurement of the new Maintenance Organisation Approval Certificate involved a difficult and thorough process until JETMS received the green light and the final approval for certification. For all of us at JETMS, as a progressive and forward-looking team of consummate professionals, it's moments like this that give us great pleasure to win new victories, meet new customers, and plan for the future. The certification also illustrates our focus on the needs of our clients, sustainability in the aviation market, our long-term viability and business expansion strategy, and the continuing enlargement of our client services portfolio."