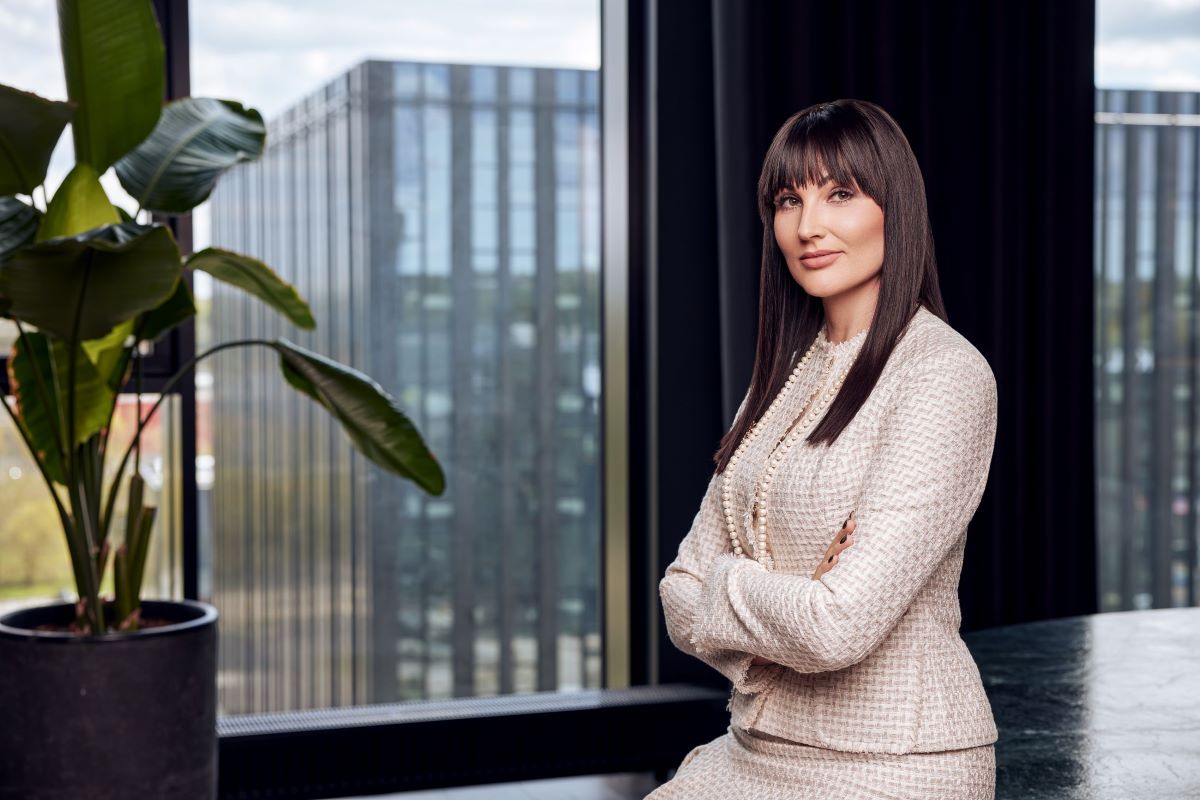 The COVID-19 pandemic has left no stone unturned, impacting the global economy and notably, the aviation industry. Amidst a slowly recovering economy, Africa's aviation space has showcased remarkable resilience, adapting to fuel crises, and capitalizing on new opportunities in domestic and regional flights.
Economic Impact of COVID-19
In 2020, the global economy experienced a 3.3% slump, recovering by 5.7% in 2021 before decreasing again in 2022 and 2023 by 2.9% and 3% respectively. These fluctuations were due to surges in food and energy prices, disruptions in supply and trade chains caused by the Ukraine war, and efforts to normalize interest rates worldwide. The aviation industry, one of the hardest-hit sectors, faced strict lockdowns, stay-at-home orders, and mobility restrictions.
Challenges Faced by African Aviation
African aviation has particularly struggled with the impact of geopolitical turbulence on fuel. Jet fuel in African aviation already represents a staggering 31.2% of the operating cost, 12% above the global average, reducing the net profitability of African aviation players.
Revolution in African Aviation
Despite these challenges, there is a revolution underway in African aviation. Airlines are striking a balance between international, domestic, and intra-African flights. Ethiopian Airlines, for example, has over 1.5 million domestic passengers annually, and close to 3 million regional passengers. Such statistics reveal that, post-pandemic, the African airspace is ripe with opportunities for domestic and regional flights.
New Destinations and Fleet Management
Airlines are also seeking new destinations. South African Airways is eyeing Durban, Victoria Falls, and Windhoek, while EgyptAir has set its sights on Kinshasa, Kigali, Dublin, Porto, Zaragoza, Manila, and San Jose. Alongside this, there is a revelation in fleet management. By 2040, it is predicted that 63% of Africa's fleet will be single-aisle, 20% widebody, 9% freighter, and 8% regional jets. This diversification is based on predictions of increased air travel in Africa.
Booming Business Aircraft
The business aircraft sector in African aviation is also booming. South Africa, for example, has increased its fleet to about 418, Kenya to 137, Nigeria to 109, and Tanzania to 96. With revenue losses declining, there is a greater willingness to invest in business aircraft, even in countries like Tanzania, which are keen to grow their tourism sectors.
Despite the challenges faced during the pandemic and the ongoing fuel crisis, African aviation is showing signs of growth and adaptation. With an increase in domestic and regional flights, new destinations being sought, and a growing investment in business aircraft, the future of African aviation looks promising. As more passengers are expected to explore the somewhat 'uncharted' airspace, Africa's aviation industry is set to expedite growth, anchored on its unique story and wide array of biodiversity.