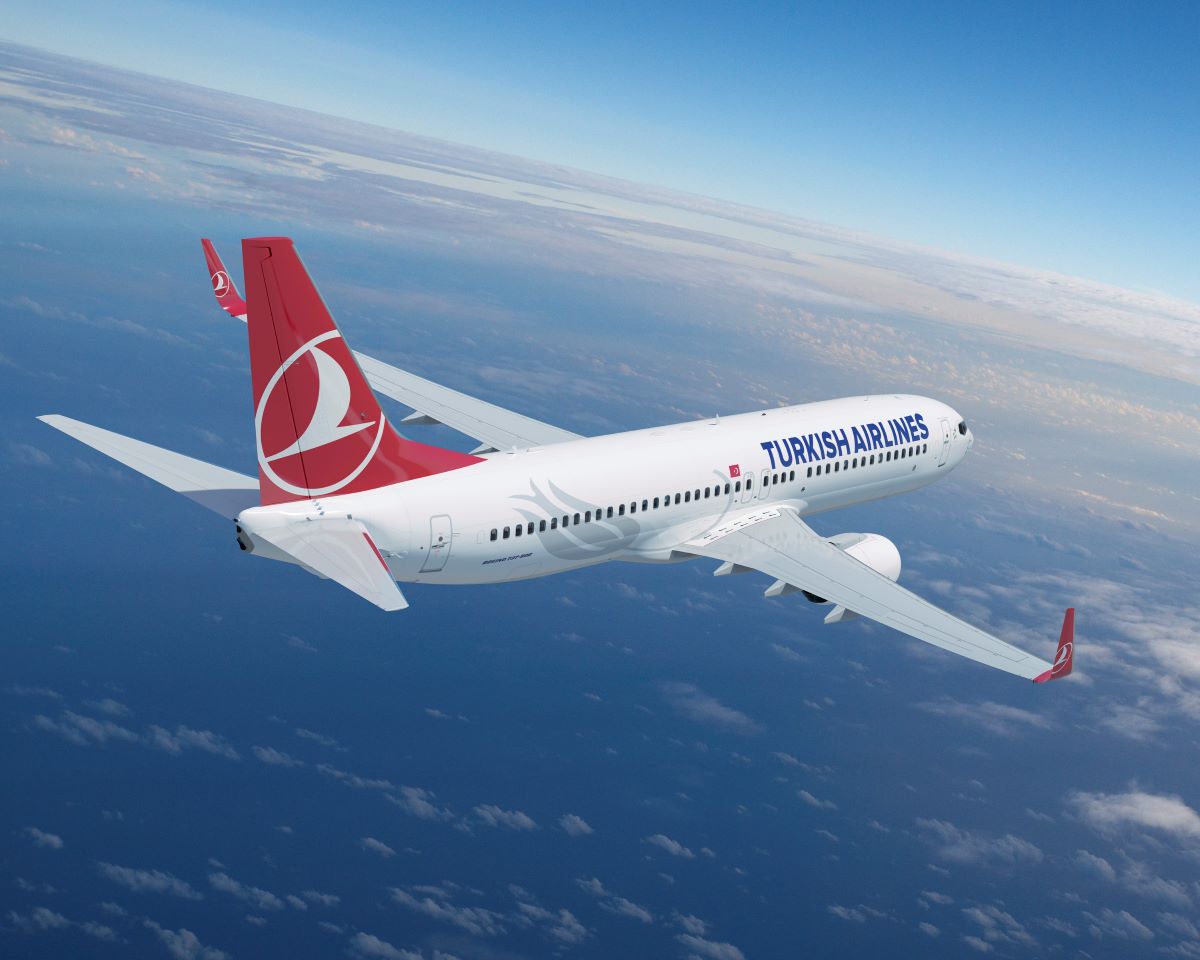 Aviator Airport Alliance, a full-range provider of aviation services at 15 airports across the Nordics, is continuing to strengthen its partnership with Turkish Airlines by signing a new contract. Under the agreement, Aviator will provide ground handling, including passenger and ramp handling, and de-/anti-icing services to Turkish Airlines at Helsinki Airport.
Casper Dons, Chief Commercial Officer at Aviator Airport Alliance, commented on the new contract: "We are thrilled to further strengthen our long-lasting partnership with Turkish Airlines and sign a new contract. Our continued collaboration with the airline over the years has allowed us to establish ourselves as dependable and professional partners, and this expansion of our partnership is a testament to our successful track record. Going forward, we will continue putting in our best efforts to support the airline and its operations."
This agreement is a continuation of a successful long-term partnership between the companies. Turkish Airlines, the flag carrier airline of Turkey and the largest mainline carrier in the world by the number of passenger destinations, is one of the oldest Aviator clients at Copenhagen Airport, with the companies starting their cooperation back in 2012.
Aviator Airport Alliance provides high-quality ground handling services: from passenger and baggage handling to de-icing, cargo and full-freight handling, to station services, including airport security and the Nordic Dino aircraft washing robot. The company is a family member of Avia Solutions Group, the leading aviation business group and the largest global ACMI (aircraft, crew, maintenance, and insurance) provider with a fleet of 173 aircraft.