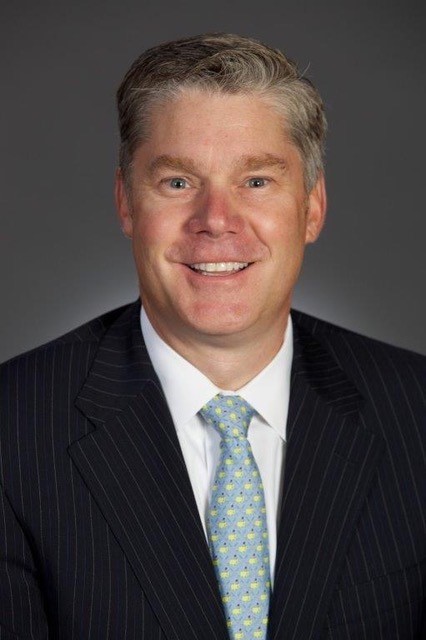 London, UK, Tuesday, 2nd May: Chapman Freeborn, the global air charter and leasing specialist, has appointed Roy Linkner as Vice President Cargo ACMI Leasing, working as part of the experienced global ACMI department.
Linkner brings over 35 years of valuable industry expertise in both passenger operations and commercial air cargo to Chapman Freeborn, encompassing business development, sales, revenue management and aircraft leasing and consultancy at companies such as British Airways, Delta Airlines, Martinair, Southern Air and Airborne Global Solutions.
In his new role, Linkner will work with Chapman Freeborn's ACMI teams globally to develop the ACMI business with a focus on cargo, addressing both supply and demand.
"I've been developing ACMI business lines, specifically in cargo, for over 16 years and I have a strong understanding of the customers' needs because I myself have been a user of ACMI. I'm looking forward to leveraging this knowledge and my relationships in the sector to energize Chapman Freeborn's growth capabilities.
"I hold the company in high regard and believe that Chapman Freeborn provides more touch points to the wider aviation industry", said Linkner.
Linkner will report into Alex Rincker, Senior Vice President - ACMI at Chapman Freeborn.
"We are delighted to welcome Roy to the Chapman Freeborn family," said Rincker, "Roy's depth of cargo experience and market knowledge will provide significant advantages as we aggressively expand our efforts and provide more tailored solutions for our clients."
Outside of work, Linkner enjoys travelling with his family, spending time with his two daughters, and playing golf.