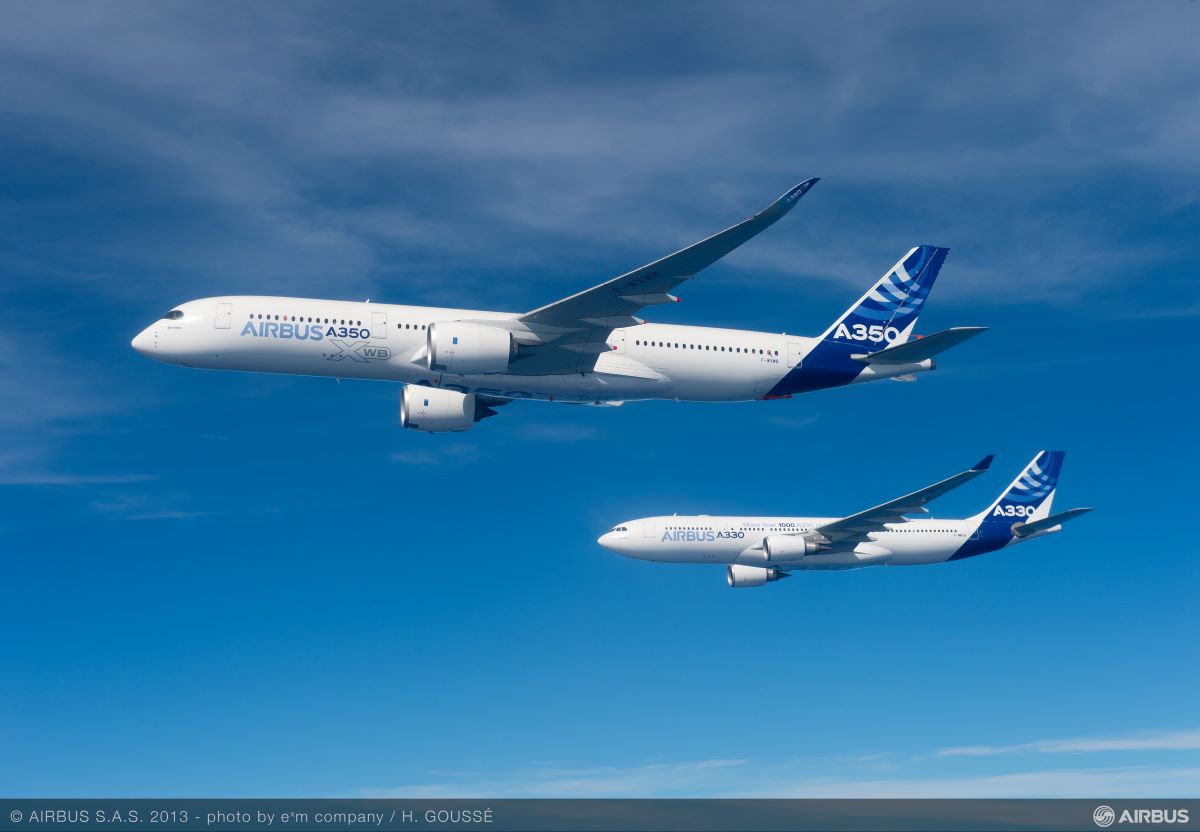 FL Technics, a global provider of aircraft maintenance, repair, and overhaul (MRO) services, has extended its technical courses portfolio after receiving new approval to provide type training for Airbus A350 aircraft. The scope of capability includes both theoretical courses and practical training.
FL Technics primarily focuses on narrow-body aircraft, such as Boeing B737MAX or Airbus A320NEO for its base and line maintenance capacity, while their other business lines are more diversified to cater to broader market needs. For instance, they are expanding their technical training courses to include popular long-range and wide-body aircraft, and have recently added Airbus A350 type training to their portfolio, which already includes Airbus A330, Boeing B777, and Boeing B787 Dreamliner type training.
Algirdas Kadaksys, Deputy CEO for Technical training at FL Technics, defines the strategic direction of such developments: "Airlines and lessors globally are striving to enhance their operational efficiency, create sustainable businesses, and reduce environmental impact. This shift is reshaping the types of aircraft that companies operate, with newer generation planes taking over from legacy ones. As a result, there is a greater need for personnel with the required competencies and practical knowledge to support and operate these fleets, and the balance between narrow- and wide-body aircraft is being redefined," he explains.
"To support these industry changes, our team is proactively creating training materials and courses. Our goal is not only to advance our own business but also to sustain the growth of the industry in a responsible manner," adds Kadaksys.
FL Technics' training offerings go beyond type training, with a diverse array of specialised courses and an expanding range of online lessons covering full-scope aviation training. Along with delivering high-quality education, FL Technics provides extensive MRO services at its hangars in Lithuania, the UK, and Indonesia, and at over 70 line maintenance stations all over the world.