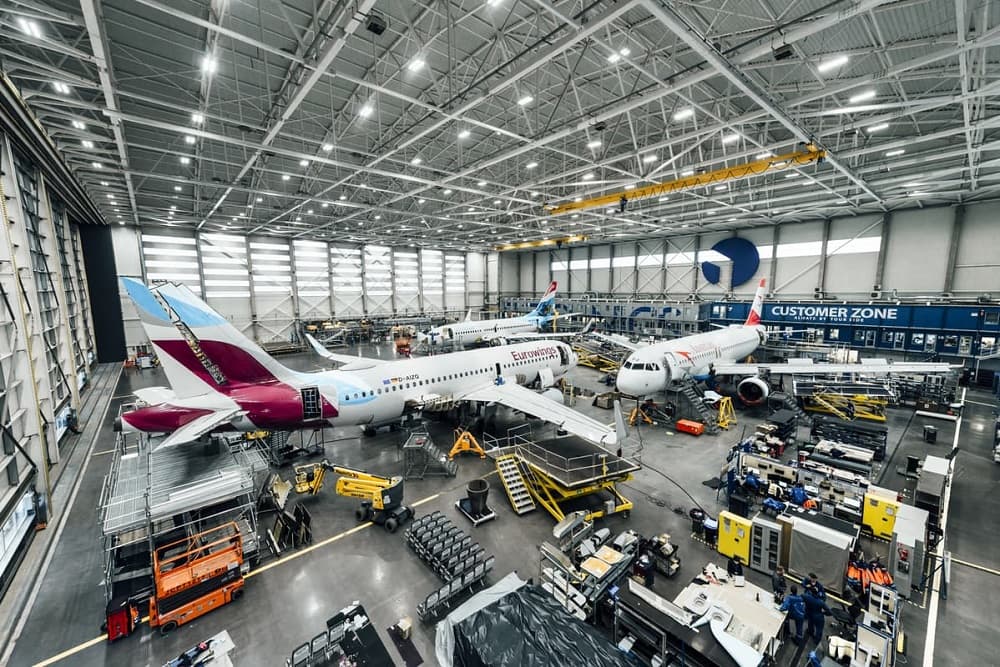 A network of independent MRO companies embraces the single brand concept as FL Technics is uniting worldwide.
For the organization it is a strategic stage of global integration of the subsidiaries, strengthening FL Technics' positioning and presence in current and future markets, including Americas, Europe, Asia-Pacific, and Middle East.
Key brands of the subsidiaries to be unified to develop further operations under FL Technics brand to better leverage commercial opportunities and increase efficiency as well as value to our clients and partners across the globe.
October 19, 2022. FL Technics, a global provider of aircraft maintenance, repair, and overhaul (MRO) services, is taking a step further in the process to consolidate and integrate current operations of the companies within its independent global MRO network. The group is uniting under a single brand approach to strengthen the presence and foothold of operations in Americas, Europe, Asia-Pacific, and Middle East.
In past years FL Technics has grown significantly through organic developments, launches of new business lines, as well as mergers & acquisitions. Companies within the group have various levels of capacity and scope of services, each having its own unique strengths as well as access to the organization's shared global resources, infrastructure, and capabilities. All of which now to be aligned with one brand of FL Technics. "FL Technics is developing at a high pace despite the global and economical restraints, as we continue to grow the business and network of operations worldwide," Zilvinas Lapinskas, CEO of FL Technics, outlined the organic necessity of such a step, projecting future developments. "Such a pace challenges us to maintain efficiency and consistency on all levels, and proper identity with strong brand presence is one of the ways to achieve this. With a global mindset and open culture within our group I am confident this rebranding will bring clarity and strengthen our foothold in current and future markets we aim to enter."
Starting 2022 onwards, FL Technics will be the public brand of the group, replacing range of brands, including Storm Aviation (United Kingdom), Chevron Technical Services and Chevron Aircraft Maintenance (Scotland), Flash Line Maintenance (Italy), Wright International (Canada), as well as a number of sub-brands, including FL Technics Engine Services (Lithuania) of FL Technics Indonesia (Indonesia). As a result, the global independent MRO solutions will be positioned and communicated more efficiently and consistently in every market, regardless of the scope of operations.
Such a rebranding project is the beginning of even deeper cultural and social integration of current and future business models, shaping a truly worldwide and multicultural community of FL Technics, with shared virtues and values.