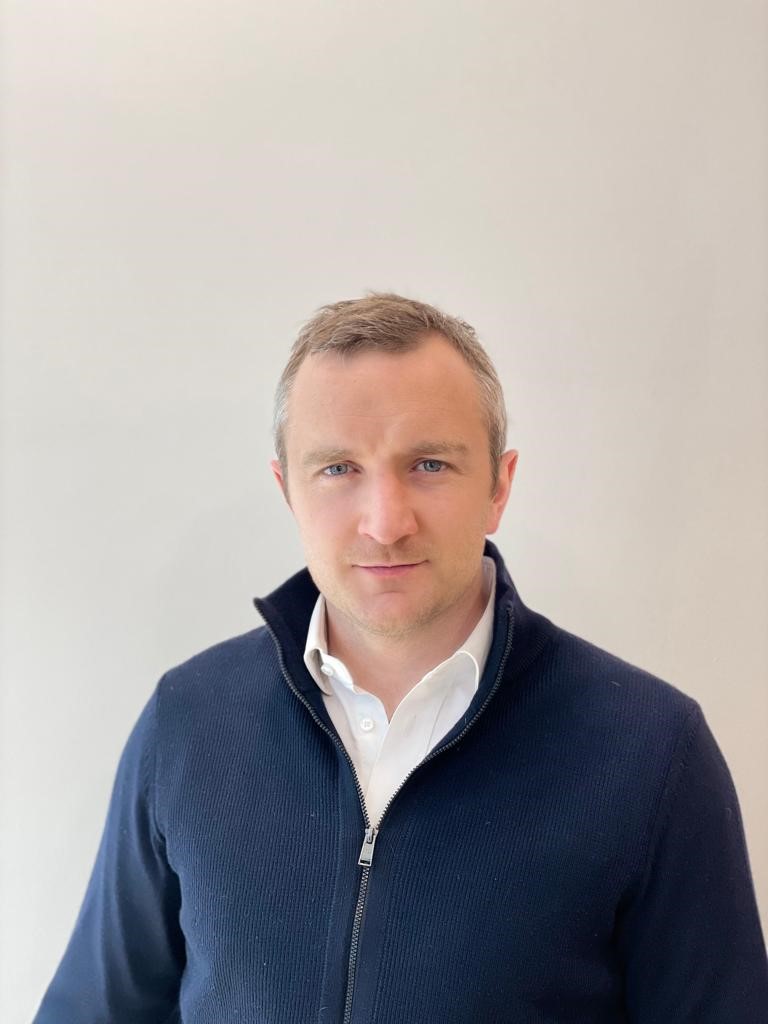 Avia Solutions Group, one of the world's largest ACMI providers, has announced the addition of Alastair Willson to its team. Mr. Willson will take over the management and development of the newly acquired UK-based airline operator Synergy Aviation, later to be rebranded to Ascend Airways.
With a career in the aviation industry spanning over 16 years and an impressive track record, Alastair Willson brings a deep understanding of the aviation sector, and strong leadership capabilities, that will be invaluable in strengthening the group's position in the UK market.
Willson is joining the group from his previous role as CEO of Titan Airways, an ACMI and charter airline. Under his leadership, the business enjoyed significant growth, introduced brand-new aircraft, and won a number of prestigious contracts.
Jonas Janukėnas, the CEO of Avia Solutions Group, said, "The group's expansion into the UK opens up many exciting new business prospects and broadens the geographical scope of our ACMI and Charter services. I am confident that Alastair Willson's expertise will play an important role in helping us achieve our objectives in the UK market and beyond."
In addition to his role as the CEO of the newly acquired airline, Alastair Willson will also assume the position of the Chairman of the Board of KlasJet, an exclusive private and corporate jet charter and ACMI airline.
Willson commented on becoming part of Avia Solutions Group, "I am delighted to become a part of a leading aviation business group and aid them in strengthening their positions in the global market. I will use my experience to ensure that both Ascend Airways and KlasJet have the required expertise, systems, streamlined processes, and reliable infrastructure to manage their growth while maintaining high service standards."
The Irish-based Avia Solutions Group with a fleet of 180 aircraft, is the parent company to SmartLynx Airlines, Avion Express, Bluebird Nordic, KlasJet, and Magma Aviation. The group holds 10 AOCs and has ambitious plans for further expansion in Latin America, Southeast Asia, and Australia. The company plans to obtain a new AOC in Indonesia during July 2023, expanding its current presence to surpass 68 countries worldwide.