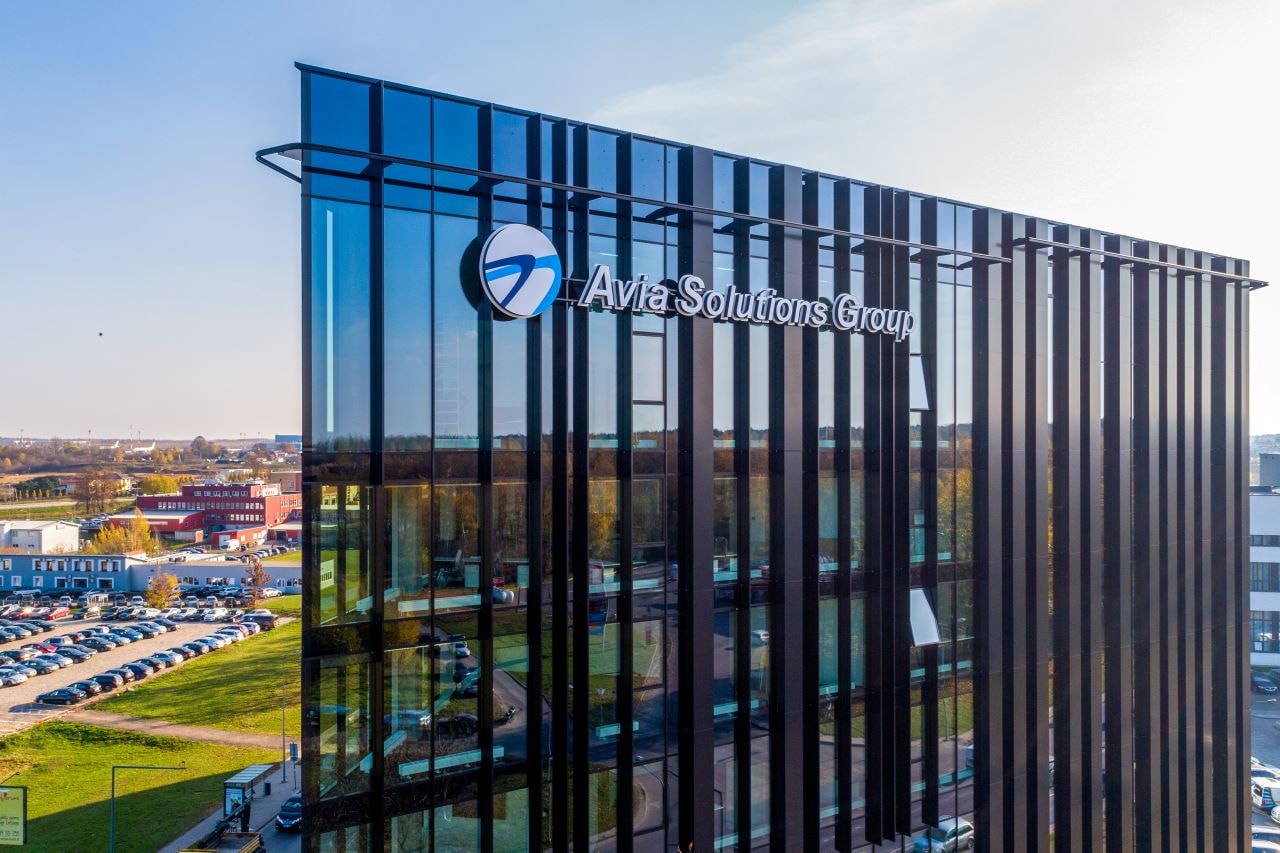 Avia Solutions Group, one of the world's largest ACMI providers, has acquired a UK-based airline operator Synergy Aviation, Ltd., later to be rebranded to Ascend Airways. The newly purchased business, which has an Air Operator Certificate (AOC) and Type B Operating License from the UK CAA, will enable the Group to strengthen its position in the UK aviation market.
Jonas Janukenas, CEO of Avia Solutions Group, said, "We have been present in the UK aviation market for over 10 years, managing MRO and Charter Brokerage businesses. Having a UK AOC will create new opportunities for the Group in the UK and will enable us to expand the geographic reach of our ACMI and Charter services."
According to Alastair Willson, who will take over the company's management and development of Avia Solutions Group's Charter and ACMI business in the UK, establishing a local AOC will benefit UK airlines, charter customers and consumers.
"Our immediate focus is on working with the UK CAA to obtain a Type A Operating License, which shall enable us to offer ACMI and Charter services with 180 to 200-seat capacity aircraft by the end of the year. Our aim is then to offer UK customers locally based aircraft and crews to provide a more flexible and reliable service, minimising operational disruptions," he said.
The Irish-based Avia Solutions Group with a fleet of 180 aircraft, is the parent company to SmartLynx Airlines, Avion Express, Bluebird Nordic, KlasJet, and Magma Aviation. The Group holds 10 AOCs and has ambitious plans for further expansion in Latin America, Southeast Asia, and Australia. The company plans to obtain an AOC in Indonesia during July 2023, expanding its current presence to surpass 68 countries worldwide.