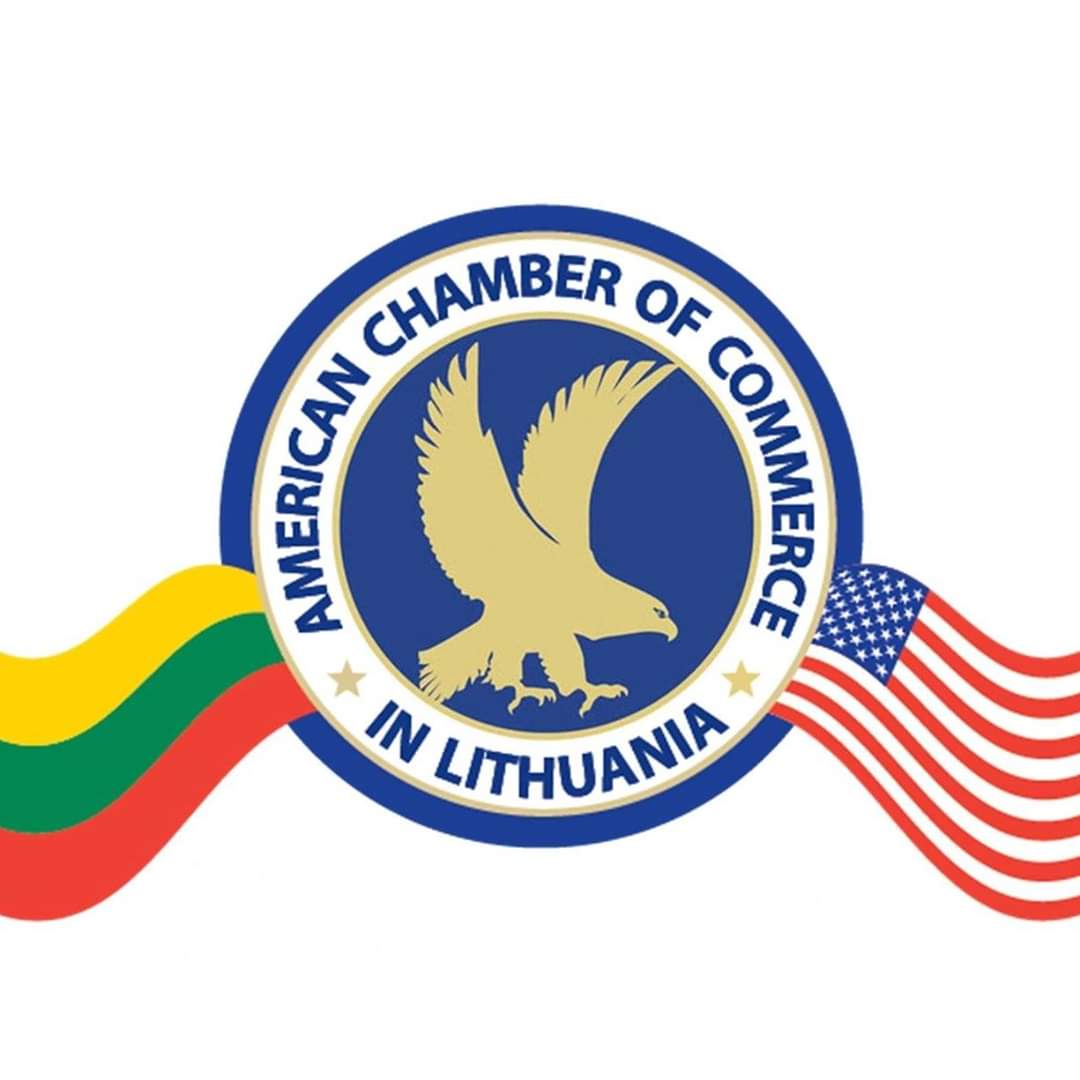 Avia Solutions Group, the largest aerospace business group from Central & Eastern Europe, just became a member of The American Chamber of Commerce in Lithuania (AmCham Lithuania).
The biggest foreign chamber of commerce in the country unites more than 140 U.S., international and local companies, representing over 23 000 employees across the country, and owns a network of over 3000 business contacts. The AmCham Lithuania membership offers a variety of privileges, including an access to solid international business network as well as Lithuanian government leaders; an opportunity to promote business and increase attractiveness as an employer; a pass to business events, an ability to share the company's news and more.
"We are very happy to be welcomed by AmCham Lithuania as a new Sponsor member. Being a part of the leading international business organization in the country will provide our company a variety of opportunities, and will open the doors to further development and growth. We look forward to working together", says Vygaudas Usackas, Ambassador and Member of the Board of Directors of Avia Solutions Group.