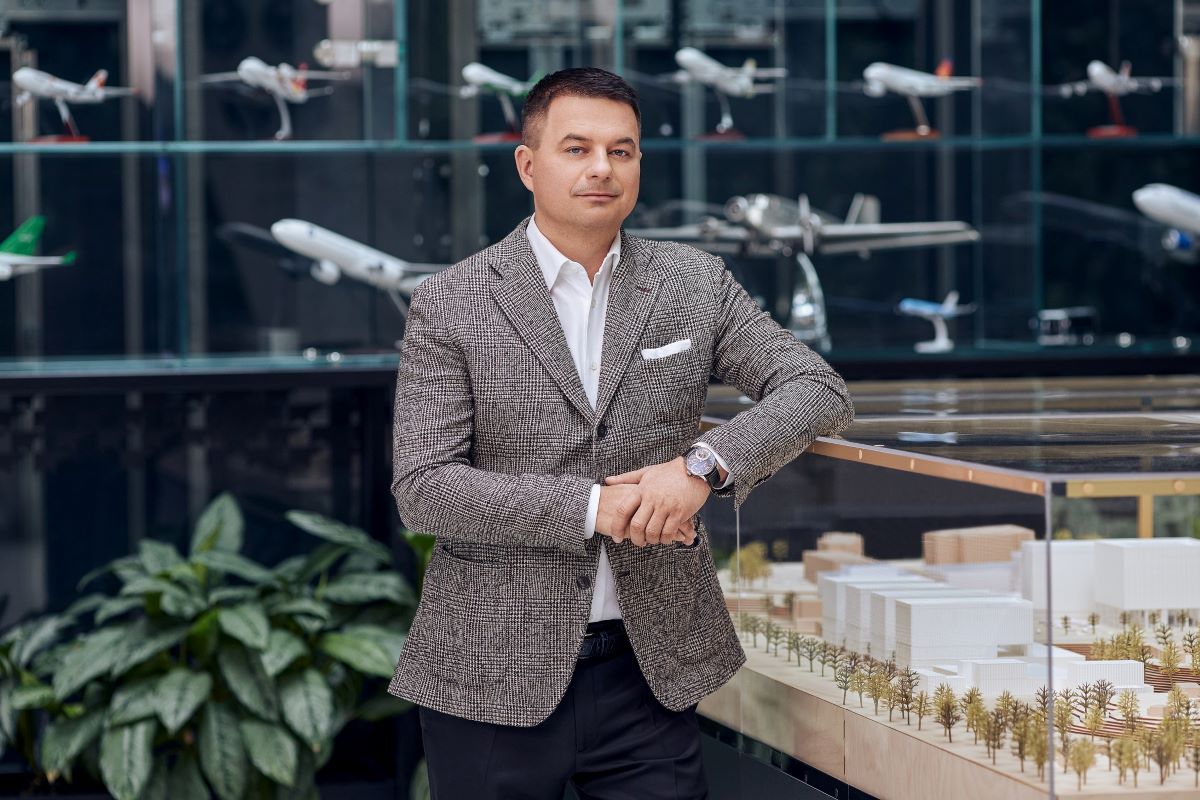 Aviation stakeholders and industry experts are warning about a possible passenger aircraft shortage and consequent increase in air travel prices. The caution comes amid escalating disruptions, increased delays in the production and delivery of new jets, and rising operational and manpower costs.
To a certain degree, these challenges can be attributed to the deadweight loss in the available commercial aircraft capacity, as leading manufacturers such as Boeing and Airbus struggle with backlog orders for single- and twin-aisle aircraft models set to replace the grounded capacity for the Boeing 737 MAX. According to both aircraft manufacturers, narrow-body aircraft deliveries are still 40% lower than the pre-covid figures, mainly due to continuing supply-chain disruptions. It will most likely take another 3-4 years to reach 2018 level due to all supply chain challenges.
The outlook for the next two years indicates that the commercial aviation segment will continue to face capacity challenges if the mounting supply chain difficulties are not addressed in good time and effectively. Hence, this may push airfares higher as the growing number of passengers grapple with the limited capacity.
An airfare increase can also be prompted by increasing lease costs for mid-range jets. Available figures point out that lease costs for jets, particularly the A320 Airbus family aircraft and the Boeing 737 NG, increased by an approximate 30% margin compared to the year-level price reported in 2019.
Aircraft lessors are exploiting the continued airplane shortages to grow their revenues. In 2020, the reported lease price for the Airbus A320neo increased by more than 14% per month, reaching the highest price recorded since the year before the pandemic. The leasing cost for a new 737 MAX climbed by more than 20% in the same period, making it difficult for airlines facing capacity issues to rent such aircraft. Consequently, airline companies will have no other option than to increase ticket prices to offset massive expenditures in lease capacity.
Aside from supply chain and leasing issues, increased financing costs, driven by high inflation, have made it difficult for many airline companies to address capacity shortages. Suppose an airline has to purchase or rent new aircraft or even provide maintenance for its grounded fleet. In that case, the high expenses incurred in such processes and investments are transferred to the passengers, who are forced to pay higher air travel fares.
The resurgence in air passenger demand has created a ripple effect on ACMI demand, exposing many airlines to capacity issues. These principally stem from the fact that ACMI providers cannot satisfy airlines' surging capacity demand, particularly in regional markets that have noted a faster recovery in passenger numbers.
With the summer season fast approaching, more troubled airlines will likely resort to ACMI as a "ready-to-use" strategy to meet their capacity demand and address other operational challenges present during peak seasons. As expected, the sky-high demand for lease aircraft may cause a deficit in ACMI services, leading to commercial aircraft capacity problems in many airlines.
Furthermore, many airports have adopted measures to restore operations to normalcy to serve pre-covid traffic levels. For example, some major airlines have had to recruit more ground handlers to increase their workforce capacity, while others have explored measures such as providing pay raises and backdated salary increments of up to 15% and 20%, respectively, in line with new collective pay agreements. In the aftermath, flagship carriers may pass along the resulting expenses to their passengers, requiring them to pay for more expensive tickets.
Overall, the commercial aviation industry outlook remains positive, with many airlines reporting a fast recovery in travel demand. Despite that fact, the aviation sector is set to experience some headwinds from the growing capacity challenges and increasing operational expenses, which could translate to sky-high ticket costs, particularly in the commercial segment. However, with this knowledge and insight, aviation stakeholders can confidently approach the next aviation cycle with greater certainty, implementing proactive strategies to mitigate the unwanted effects of the anticipated capacity shortages.