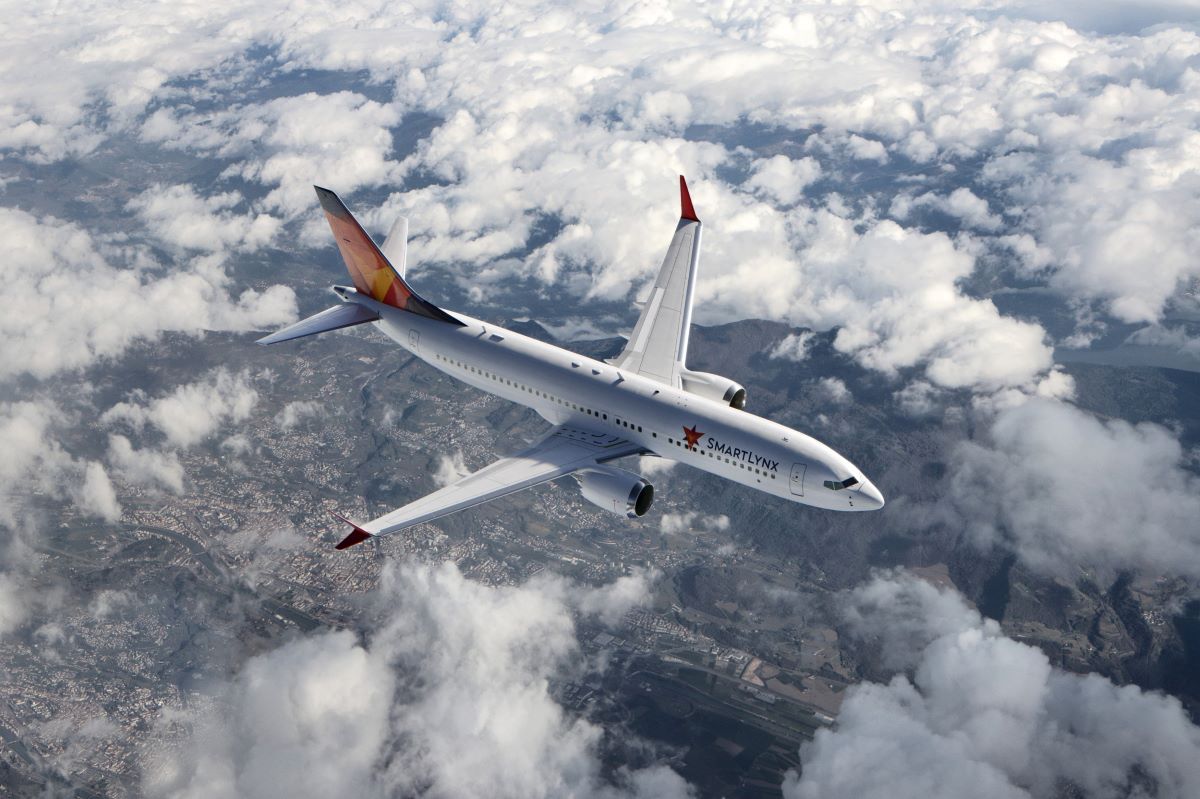 The airline is expanding its long-haul business and currently serves Punta Cana with two Airbus A330s in addition to New York and Toronto.
In June 2022, SmartLynx Airlines landed in the long-haul market and started operation for Condor with an Airbus A330. For the winter season, another aircraft of the type has been added from December 2022. The basis is a wet lease agreement concluded with the German holiday airline Condor Flugdienst GmbH.
The current flight schedule from Frankfurt includes, at peak times, up to 4 weekly connections to New York (JFK), two weekly connections to Toronto (YYZ), and five weekly connections to Punta Cana (PUJ) in the Dominican Republic.
The two Airbus A330s have Business and Economy Class, are between 8 and 9 years old, and fly in Condor colors. Passengers are looked after by a German-speaking Condor cabin crew and an English-speaking SmartLynx crew. All meals on board are provided by Condor.
The cooperation between Condor and SmartLynx has been in place since 2018, and its continuation is part of SmartLynx's growth strategy to gain a foothold in the long-haul business and dynamic German market.