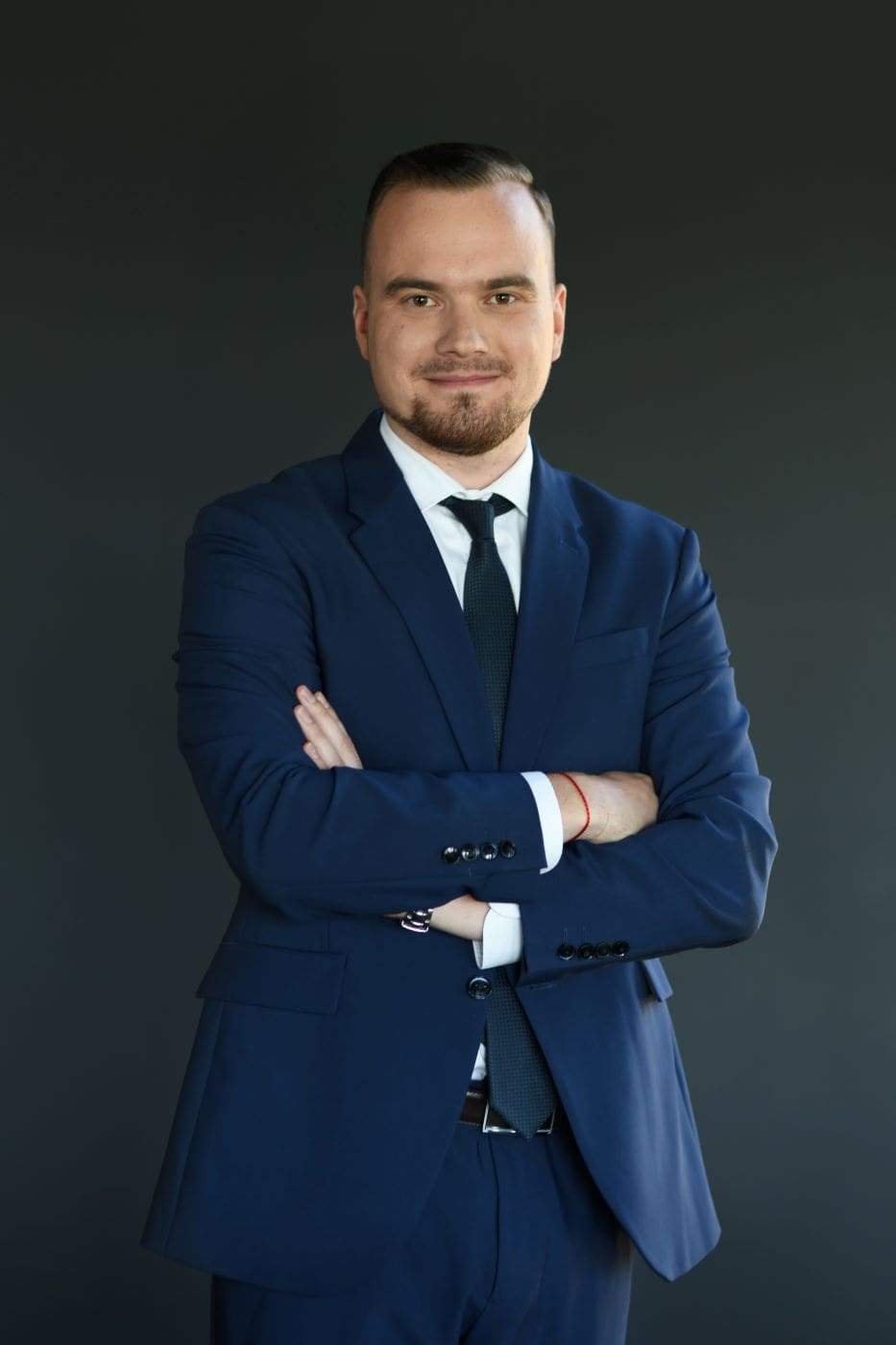 Jet Maintenance Solutions (JET MS), the leading global provider of integrated aircraft maintenance, repair, and overhaul solutions for business and regional aircraft, is pleased to announce the penning of a new agreement with the European-based professional aircraft detailing company The Allen Groupe.
Through this agreement, JET MS, a part of the global aerospace business group Avia Solutions Group (ASG), will further enhance the already comprehensive range of services valued by the aviation industry.
Building on JET MS's complete range of MRO services, the partnership agreement with The Allen Groupe will confirm JET MS's commitment to providing the highest standard of service in the most timely and cost-effective manner. With unprecedented growth in the demand for MRO services in the business aviation sector The Allen Group will provide unique services to complement the existing range of line maintenance support services through, interior cleaning, exterior cleaning, maintenance, restocking services, and aircraft disinfection services.
The French headquartered Allen Groupe is perfectly established to compliment the MRO services offered by JET MS's new line maintenance station, located in Nice, Côte d'Azur Airport in the south of France. Already, JET MS are looking ahead to the opening of several other new stations in a number of locations where this new agreement will help ensure compliance in hygiene standards and cleanliness of our customer's private jets, along with a range of other values and benefits.
The newly implemented Nice line station, at the region's most active airport for business aviation in 2019/2020, gives JET MS the increased ability to widen its reach while offering its constantly growing service portfolio to an appreciative and growing client base.
"Being able to offer additional services to our client's is one of the most important aspects of our businesses growth potential. By partnering with The Allen Groupe, we can now add increased value to our clients at our new line station in Nice. Plus, looking to the future, and expansion across the region, each new partnership, and the valuable services they bring with them means that JetMS are constantly increasing our ability to service the customer in more and more ways," said Steponas Grybas, Head of Line Maintenance with JET MS.