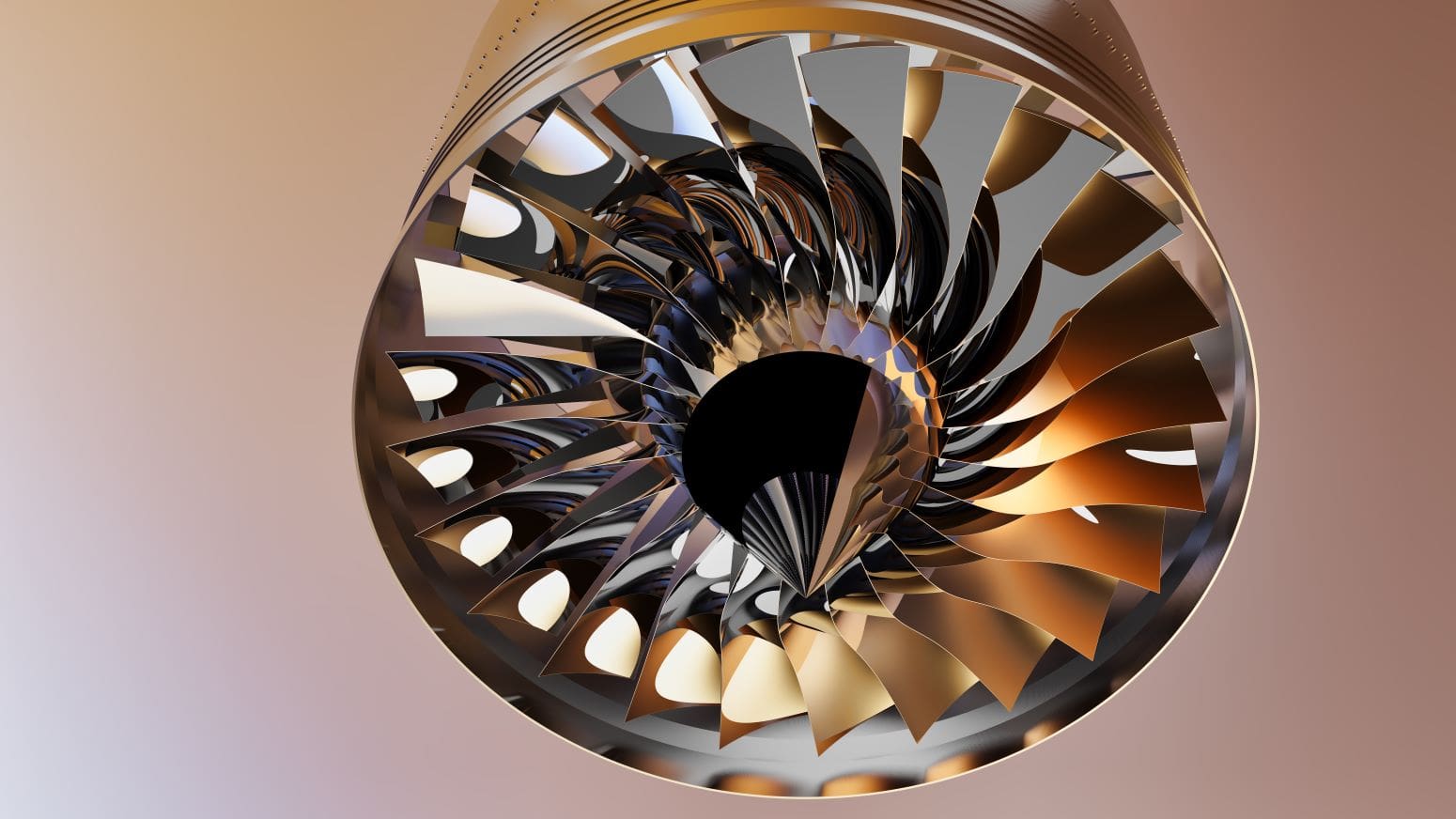 Lately, MRO organizations have been embarking on a digitalization journey. As the industry shifts towards more digital operations, an increasing number of tools and systems are introduced to streamline the MRO processes and business organization. JETMS, a global one-stop-shop MRO for business and regional aircraft, shares how digitalization can assist in reaching business goals.
A recent couple of years winded up to a perfect storm of events – from rising energy costs to talent shortages to shifts in demand due to the global pandemic. "The global Covid-19 pandemic became an accelerator that pushed MRO companies towards looking for new possibilities and solutions, digitalization being among them, to live through the unexpected industry crisis," shares Vytis Zalimas, CEO at JETMS. "By introducing modern digital solutions, we can make our operations more efficient, better organized, and save costs with the help of data analytics. The increased productivity of an MRO organization has a positive impact not only on business but also on the overall clients' experience."
According to JETMS CEO, the costs of services are no longer the main factor the clients lean on while choosing their MRO services provider. "More and more weight falls on time. Many clients require fast services to reduce AOG or heavy maintenance times, expect efficiency in spare part trading, thus the effectiveness of operations becomes even more important than before. With the help of the right tools and systems, we can ensure our operational efficiency."
To organize and improve their operations, JETMS uses smart management systems designed specifically for MRO organizations. "For example, we use Sensus MRO, a web-based ERP solution designed around best practices in aircraft LEAN operations, to make our MRO processes more efficient. The implementation of such tools requires a lot of preparation and work, but it is incredibly beneficial to the company's operations in the long run. We use a highly functional, module-based system that allows us to add new functionalities as we go. The system helps us to optimize operations and create processes that reduce human effort and time required. By implementing Sensus MRO, we have gained many abilities while minimizing risks related to software changes," explains Vytis Zalimas.
According to the CEO, adopting an ERP solution is beneficial to clients as well. "This investment allows us to better manage our time and funds, thus we can offer better value-for-money services and faster turnaround times. In such a fast-paced industry, time is one of the most important commodities so we strive to save it for our clients."
Apart from using innovative systems, JETMS also looks for ways for optimization, robotization and process streamlining through LEAN principles.
"We believe that by accelerating digitalization and adopting new technologies in our day-to-day operations, we can massively increase the efficiency of our MRO operations. By doing so, we can deliver the best results to our customers, offer flexibility, provide services on time, and, as a result, save time and money for our customers. Our goal is to ensure seamless client experience and exceed expectations through our hard, yet efficient, work," says Vytis Zalimas, CEO at JETMS.