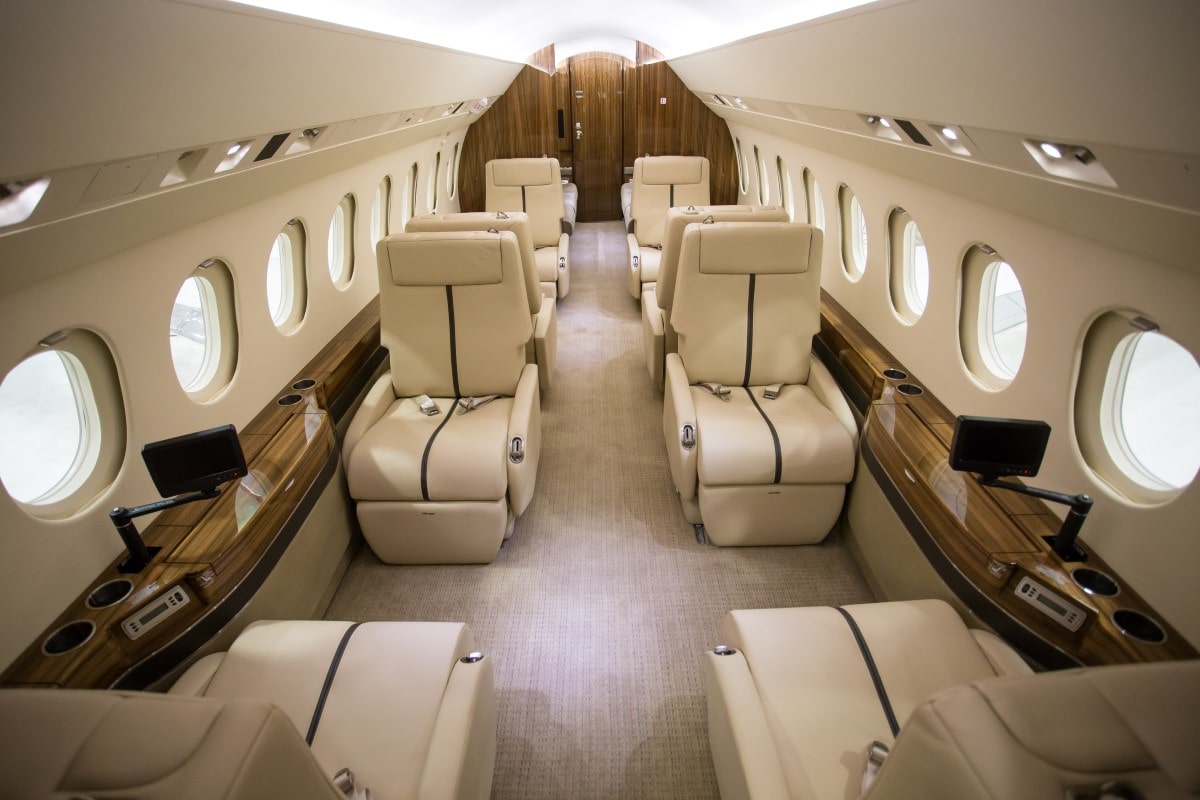 According to RAS Group, an established and respected aircraft interior, exterior, and completions company, and a subsidiary of JET MS, a global provider of base and line maintenance services for business and regional aircraft, many aircraft operators are still in the dark about the value, benefit, and convenience of Mobile Repair Teams for exterior and interior overhaul.
Mobile Repair Teams, or MRT for short, are special teams of industry professionals that are constantly on the call, ready to perform aircraft repairs at an offsite location, where the client aircraft is located. While most MRTs work with urgent technical repairs, RAS Group's MRT is ready to provide aircraft interior and exterior repairs in accordance to client needs.
Andrew Tarry, Head of Sales at RAS Group, explains, that RAS MRT is needed for more than just to repair the looks. "While this is usually not the first thing that comes to your mind when talking about aircraft interior repairs, our MRT is usually needed to ensure aircraft safety," he said. "There have been many instances when Mobile Repair Team was needed to eliminate interior issues that jeopardised flight quality and safety. The mobility of our team allows customers to feel safe in any circumstances."
According to Andrew, the main reasons why clients seek out MTR services are efficiency and convenience. "Aside from offering a variety of services, including seat, minor interior trim repairs, decal replacement, and paint touch-ups, MRT can perform onsite damage assessments for both exterior and interior of the aircraft, evaluating the affected areas, completing a critical areas list and providing a cost and estimate for the time required to return the aircraft back to service. Additionally, RAS MRT can carry out temporary exterior and interior repairs, to allow aircraft to be ferried to its home base for more extensive permanent repairs," he explained.
"I am delighted that we can now offer a mobile response service to our valued and expanding customer base, ensuring that customer's aircraft interior and exterior appearance is always looking at its best. Our highly trained technicians, backed by our in house design capability will ensure the highest quality of workmanship," shared RAS Group's Head of Sales.