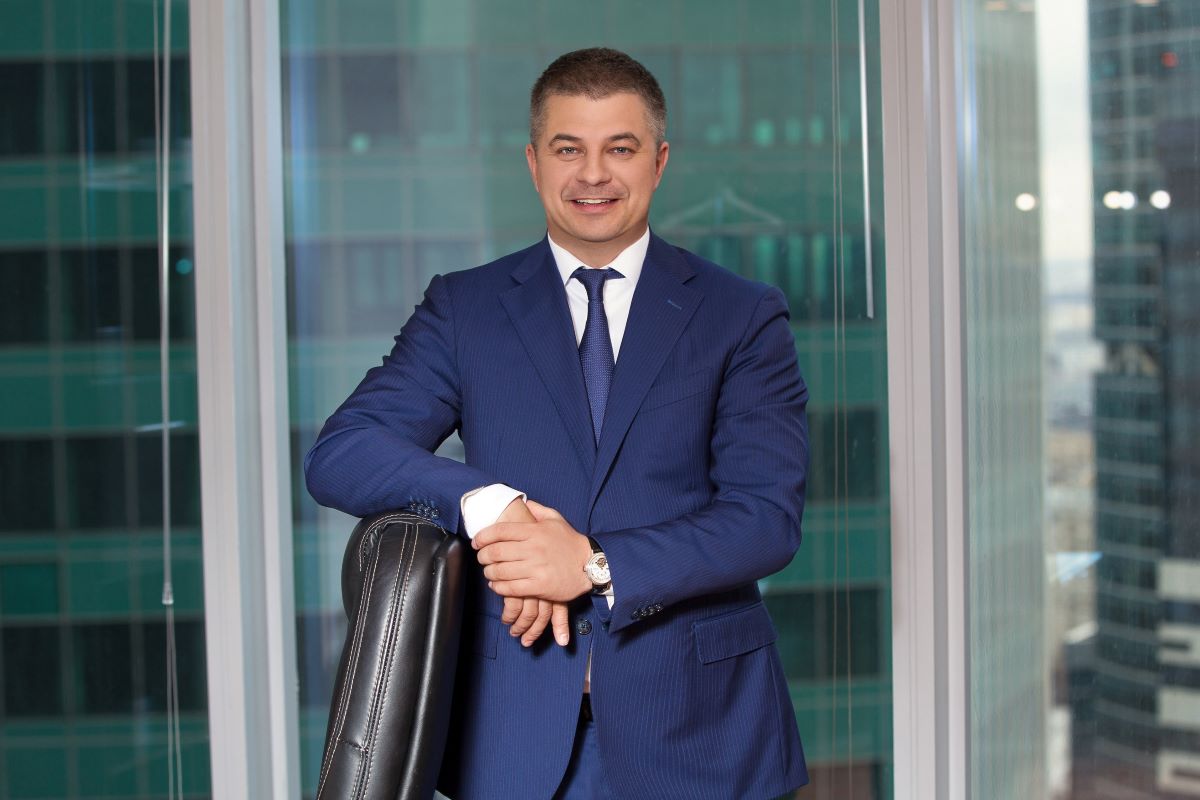 Amidst misfortunes, continued conflicts, pandemic-forced setbacks, and a blurred horizon, the global aviation sector has reported an encouraging recovery, as evidenced by the changing trends across core operating areas, including passenger service, airfreight, business aviation, MRO services, and ACMI markets. Despite the challenges that the industry has faced in 2022, aviation stakeholders have expressed optimism about the coming year, with many predicting a complete return to normalcy, a shift toward new performance trends, more significant operational profits, and fewer challenges.
On December 7, while marking International Civil Aviation Day, the IATA made a clarion call on the management of airlines to create and communicate a message that would help buttress global awareness of the significant role that international civil aviation plays toward social and economic development in different countries. According to a communique by the aviation regulator, disentangling from the pandemic-related turbulence and the far-reaching economic and operational shocks should remain a top priority for many airlines as they welcome the new year. Many carriers are looking toward less stormy skies and reflecting these improvements in their bottom lines.
Starting January 2023 and through the first and second quarters of the fiscal year 2023, global airlines are expected to disconnect from the COVID-19-related turbulence and forge their path toward total recovery and better operating profits. Current statistics by the World Economic Forum predict that the net earnings for the global aviation industry will clock at $4.7 billion, although lower than the $26.4 billion reported in 2019.
During the first quarter of 2022, IATA forecasts indicated that global airlines would report operating losses to a tune of $6.9 billion, representing an improvement from 2020 and 2021 figures of $137.7 and $42.0 billion, respectively. As the industry warms up for 2023 prospects, aviation experts and air transport associations like IATA anticipates a return to profitability, effectiveness, and fewer disruptions.
Concerning profit margins, the figure is projected at 0.6% for the financial year 2023. While this figure is relatively lower compared to 3.1% in 2019, it goes without saying that global carriers have a lot of ground to cover before they can toss back to previous heights.
Despite the observed hits in 2022, global carriers have suffered substantial losses, partly due to staff shortages, which have sent the entire industry into a near labor crisis with thousands of cancelled and rescheduled flights. The reality is that many airlines are yet to come out of the woods, but a hopeful prospect is on the horizon. Expectedly, global carriers will carry on with the same predicaments in 2023 but to a lesser magnitude compared to what they have dealt with in 2022.
Until now, many carriers continue to face unremitting pressures, which have largely weighed down on their operational economics and the wider global economy. Notwithstanding such challenges, many airlines are better poised and have excellent chances of dealing with potential headwinds and operational uncertainties from now on. This should offer enough reasons for aviation stakeholders to remain optimistic about favorable prospects in 2023.
It is expected that an increasing number of airlines will deploy robust strategies to leverage the continued rebound in passenger demand. The airline industry is projected to reach $779 billion in total revenues in 2023, owing to the growing passenger demand.
North America is expected to report the fastest and most significant turnaround in net returns compared to other regional markets, followed by European and Middle Eastern carriers. Mainly, this profit growth will stem partly from the reduced flight cancelations and decreased workforce challenges, enabling airlines to capitalize on increasing passenger demand to drive revenue growth. Forecast data by IATA predicts that air passenger demand will hit 85.5% of the figure reported in 2019 throughout 2023. Overall, the industry will ship about 4.2 billion passengers to various global destinations in the coming year.
Focusing on cargo markets, the airfreight segment has become the lifeblood and will remain a central force, contributing a significant share of revenues for many airlines in 2023, albeit at a lower scale. Revenues from this aviation segment will increase to $149.4 billion, representing a $52 billion drop in figures reported in the last quarter of 2022. Nonetheless, the cargo market will register a more favorable performance than in 2019, in line with IATA predictions.
The growing attractiveness and democratization of private flying signals favorable prospects for the business aviation segment, including private jet operators and manufacturers. A Honeywell survey has estimated that about 74% of the current new private flyers will continue taking private flights in 2023 at the same or higher levels as in 2022. Consequently, such trends may push the demand for charter fleets and compel private jet operators to invest in more diversified aircraft models to suffice the changing expectations among customers for safety, convenience, travel speed, flexibility, and ergonomics.
Nonetheless, challenges such as high operating costs from increasing energy prices, fleet capacity shortages, labor market shortages, limited access to maintenance, repair, and overhaul (MRO) services, and difficulties in recruiting personnel who can provide specific skill sets will continue to persist. Such issues may weigh on revenue drivers, prompting airlines to take tactical measures and develop strategic plans to address these issues. For example, airlines will likely enter into ACMI agreements to effectively outsource personnel, aircraft, and other critical functions to achieve operational effectiveness.
As the aviation industry approaches the final stretch of 2022, there is growing optimism that this extremity will also bring to an end the chaotic experiences that have occasioned the air travel space. Many airlines look forward to more seamless operations, minimal flight cancellations, disrupted schedules and reduced staffing problems. If this is the case, passengers should expect fewer inconveniences and enhanced travel experiences, which may drive more demand, particularly in the commercial aviation segment.