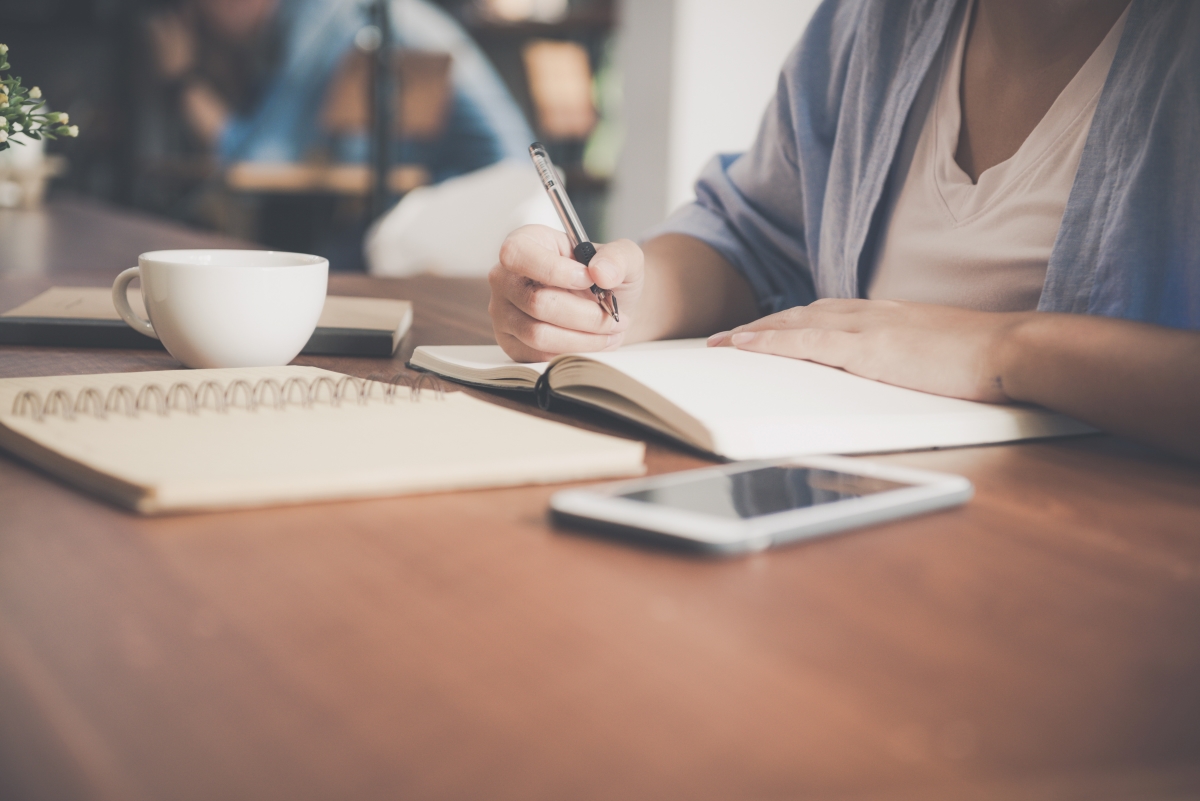 As companies take the necessary steps to prepare for the new world of work, there is consensus on how Learning and Development (L&D) will facilitate this transformation by equipping the future workforce with the knowledge, skills, and competencies to propel organizations on the path of success. Such power skills will help ensure the optimal deployment of advanced technologies, accelerate learning, and provide opportunities for organizations to maximize their return on investment (ROI) from learning and development programs.
From a strategic perspective, developing unique skills ensure that organizations get optimal returns for any investments and deliver excellent results.
In the past, many employees have placed more importance on competitive salaries, paid time-offs (PTO), and employment benefits while applying for jobs in different organizations. Today, they prioritize employment benefits that do not necessarily bear tangible price tags – such as career development opportunities, professional mobility, mental health, working in diverse and inclusive environments, and work-life balance.
A report by Gartner Survey 2022 showed that building critical skills in preparation for new roles and changing jobs is a number one priority for many companies across sectors such as aviation. These skills encompass technical hard skills, such as digital dexterity and data analytics that individuals may require to execute various tasks and deploy technologies such as blockchains and artificial intelligence to increase operational efficiency and optimize performance in critical areas. However, in industries such as aviation, employees must also develop essential soft skills such as communication, empathy, and self-awareness, which are considered vital in ensuring effective collaborations, cultivating positive behaviors, and promoting organizational productivity.
Unlike in the past when soft skills were modestly considered as "nice to have" attributes, many aviation companies now view them as "power skills" that any employee must have to succeed in a technical environment. Research by Gartner has found that soft skills contribute to about a 12% increase in organizational productivity and staff retention and an estimated ROI of approximately 250%. Today, over 80% of organizations, including those in aviation and non-aviation sectors, highlight foundational soft skills while designing L&D programs to promote employee professional development.
Essentially, from an economic standpoint, non-technical skills –such as the ability to communicate, build positive relations, and the capacity to foster an ongoing learning culture have become increasingly significant in the aviation industry.
The innovations in artificial intelligence (AI), virtual reality (VR), augmented reality (AR), the Internet of Things (IoT), and sensors at work are changing how organizations are using technology to grow and develop employees. Anca Gosling, Aeroclass's Director for Content Development, says that in fact, aviation doesn't use technology to its full potential to create training programs for aviation professionals. The emergence of intelligent technologies such as AI has offered organizations the capability to combine human skills and machine intelligence to optimize processes and address more challenging work problems. From her point of view, the staff requires a new set of power skills that include not just digital literacy but also uniquely human skills, such as emotional intelligence, people management, and learning to learn. These demands affect organizations in diverse ways, such as pushing for deeper commitments to continuous learning, researching new power skills for organizational success, and experimenting with various credentials and competencies such as digital badges.
Many organizations report a gap and persistent challenges in filling positions requiring specific soft skills. Recent research entitled "Closing the Skills Gap" by Future Workplace revealed that 50% of organizations report persistent skill gaps. Such gaps have become increasingly difficult to close and may become more problematic moving onwards due to a shortage of qualified employees and job candidates.
To address this issue, many companies are turning to investments in training and development to equip individuals with in-demand skills and offset the critical skills mismatch. With digital technologies becoming the bulwark for industries such as aviation, more jobs will require employees to have a mix of digital skills, such as intelligent flying and automation, alongside soft skills. Therefore, the training curriculum development should reflect the emerging skills needed to align employees with the changing work demands and make them competitive in the job market.
Digital skillset and competencies are not everything that organizations, including aviation and non-aviation sectors, require for employees to thrive in the new world of work. To remain competitive in the age of automation, employees must cultivate "core power skills," which constitute a combination of cross-functional skills, such as critical thinking, executive presentation, digital literacy, cognitive flexibility, understanding the impact of various technologies, computational thinking, creativity, people management skills, and analytical skills. These skills should be reflected in the L&D strategy to ensure that employees are prepared for a future, knowledge-based work.
If you would like more information or would like to schedule an interview with one of our Aeroclass representatives, please contact Silvija Jakiene at silvija.jakiene @aviasg.com