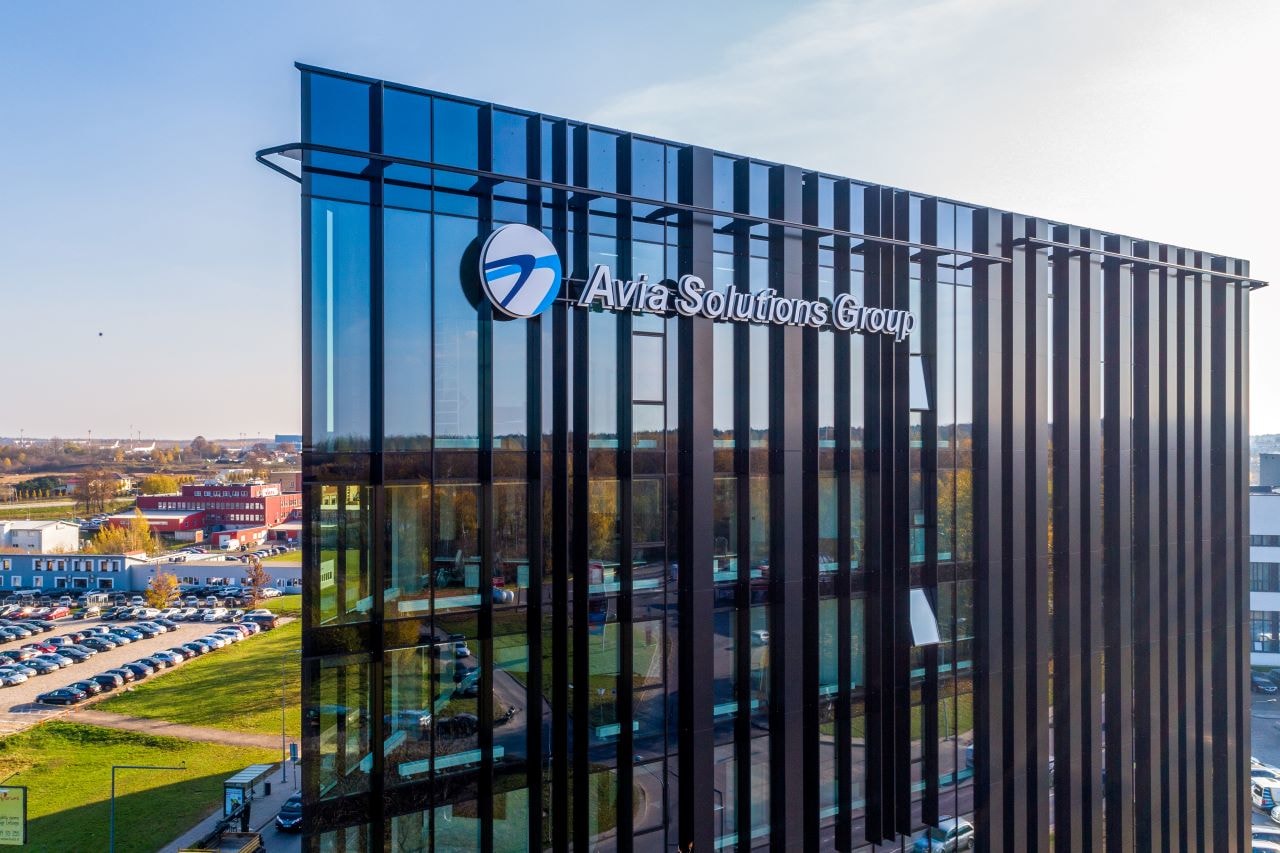 AeroCity Group, a subsidiary of Avia Solutions Group, leading aviation business group, has successfully completed the sale of the group's administrative office located at 21A Dariaus ir Girėno street in Vilnius. The building was purchased by the Finnish real estate investment fund Titanium Baltic Real Estate. The financial details of the transaction have not been disclosed to the public.
Following the completion of the transaction, Avia Solutions Group remains the sole tenant of the 10,800 square meters building through a long-term lease agreement.
"We are delighted to have received recognition from foreign investors who appreciate the success of our well-developed project, the group's financial stability, and our future growth plans. The funds generated from the transaction will enable us to move forward with our AeroCity project, located in the particularly strategically promising southern part of Vilnius, near the airport," said Justas Baltaduonis, Director of AeroCity Group.
The Finnish Titanium Baltic Real Estate fund focuses on the Baltic real estate market. Investment objects are mainly new or modernised real estate objects intended for long-term ownership.
"We are thrilled to have added a new and contemporary office building, leased to one of the world's leading aviation business groups, to our portfolio. This is our first investment in an office building, and we trust it will play a significant role in diversifying our real estate holdings and achieving our goal of becoming one of the largest real estate investors in the Baltic States," said Siim Rosenthal, real estate portfolio manager of Titanium Baltic Real Estate.
The successful completion of this transaction was made possible through the collaborative efforts of law firms Motieka & Audzevicius, Sorainen, and consultants Newsec Baltics.