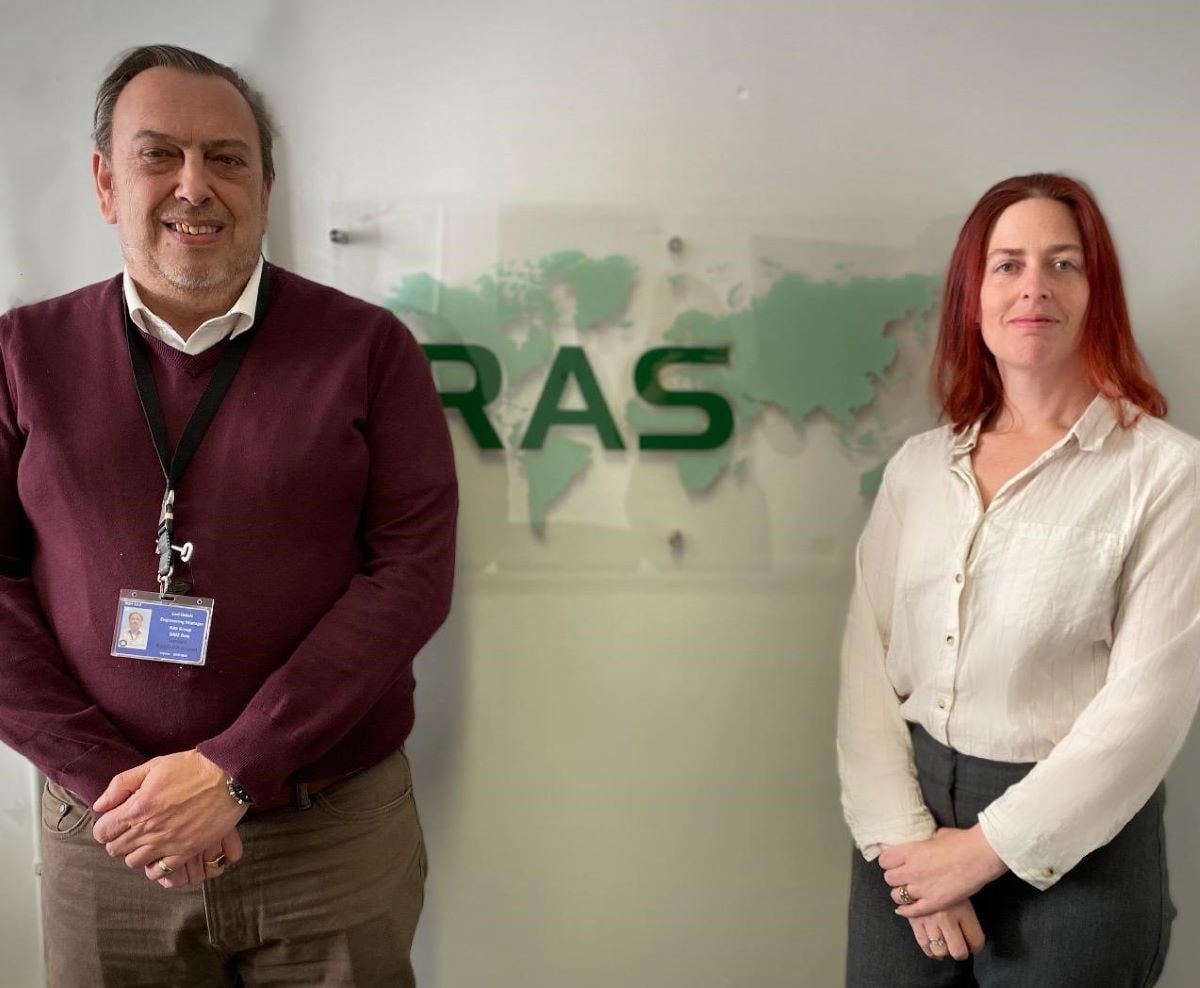 RAS, the long-established and internationally respected aircraft interior, exterior, and completions company based at the UK's Biggin Hill airport, is pleased to announce its receipt of EASA Part 145 approval.
Since the UK's departure from the European Union in December 2020, the UK Civil Aviation Authority (CAA) are no longer a part of the European Union Aviation Safety Authority (EASA), with both entities controlling their own Part 145 systems.
To continue serving its European client base, RAS – as a subsidiary of JETMS and an integral family member of the Avia Solutions Group – decided in 2020 to apply for EASA Part 145 approval to complement its existing UK CAA approvals. Approval was cleared on November 19th, 2021 following initial approval from the UK CAA on January 1st, 2021. Throughout 2021 the EASA had reviewed all of the documentation relevant to the Part 145 verification process before making its final approval.
EASA Part 145 Approval is a company level certification to the European Commission Regulation (ECR) standards of design, production, maintenance and operation of aircraft components.
To ensure full compliance with regulations, some amendments were required. These amendments were fulfilled and achieved while the final approval process was ongoing and the company continued to work under both EASA and UK CAA approvals.
According to RAS's Quality Manager, Beverley Winter, "Resulting from months of close coordination between RAS and our appointed EASA surveyor, RAS Interiors is very pleased to receive the final/official confirmation of our EASA Part 145 approval. This is a testament to the RAS culture of continual improvement and our dedication to ensuring we continue to support our European customers, both current and future."
Regarding the company's ability to continue its working relationship with European clients, Carl Ebdale, RAS's Acting Accountable Manager/Engineering Manager, had the following to say. "I would like to thank everyone involved that contributed to achieving our certification, this now secures our business within Europe for Part 145 cabin refurbishments."