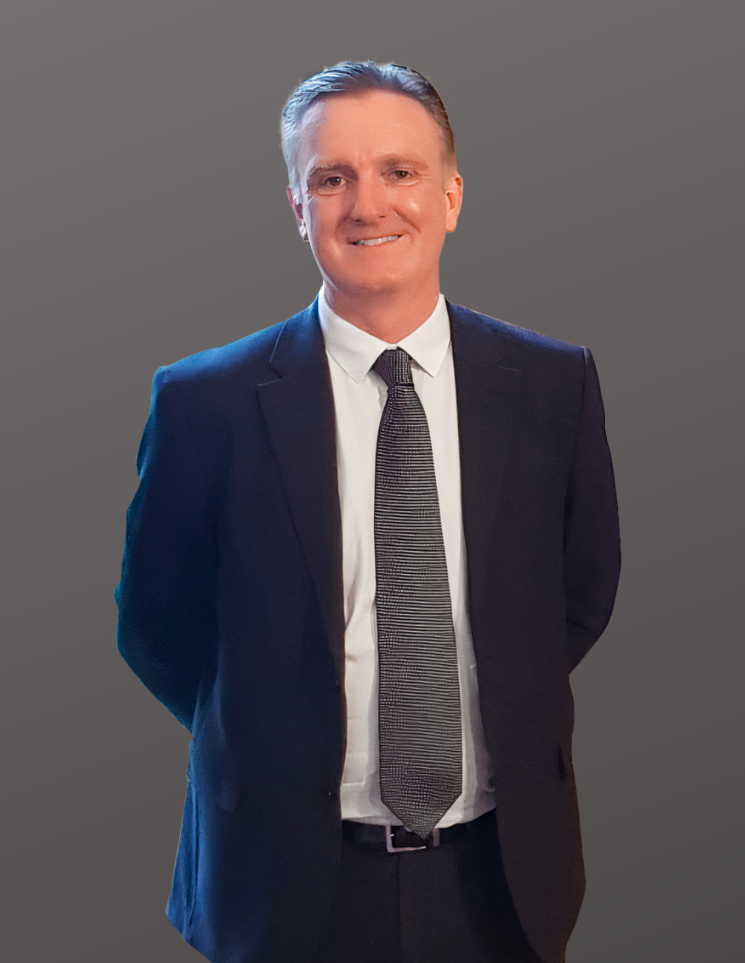 RAS aircraft completions and interiors – a subsidiary of JETMS, and a family member of Avia Solutions Group – are pleased to announce the appointment of Keiron Mc Neill as the company's Managing Director.
The new Managing Director arrives at RAS from his previous role as Chief Technical Officer for Loganair in the UK market. With Loganair, Keiron was a member of the airline's leadership team charged with responsibility for the technical introduction of the Embraer 135/145 fleet along with the ATR 42/72 into the airline's resources.
He also brings with him extensive experience gained with regional and international airlines, VVIP operations, the aviation resource industries in Europe, the Middle East, and Australia with such prestigious names as Virgin Atlantic, BHP Billiton, and the VVIP Bahrain Royal Flight. The Managing Director has also undertaken many Engineering leadership roles which stem from his foundation in Engineering as a UK/EASA Licensed Aircraft Engineer. He also holds a BA(Hons) Degree in Business Management from Lincoln University to complement a list of other valuable qualifications in Project Management and Leadership.
"It is with great pleasure that I commence my new role with RAS completions and interiors, along with joining the global ranks of the Avia Solutions Group family," the Managing Director commented. "I am aware that there will be many challenges on the road ahead, but I am buoyed by the resilience demonstrated by the aviation sector in what has been some of the most challenging times witnessed by any industry. My goal will be to help lead the company forward through the next stages of its development, and I greatly look forward to the support and assistance of a hugely experienced team of leading industry specialists."