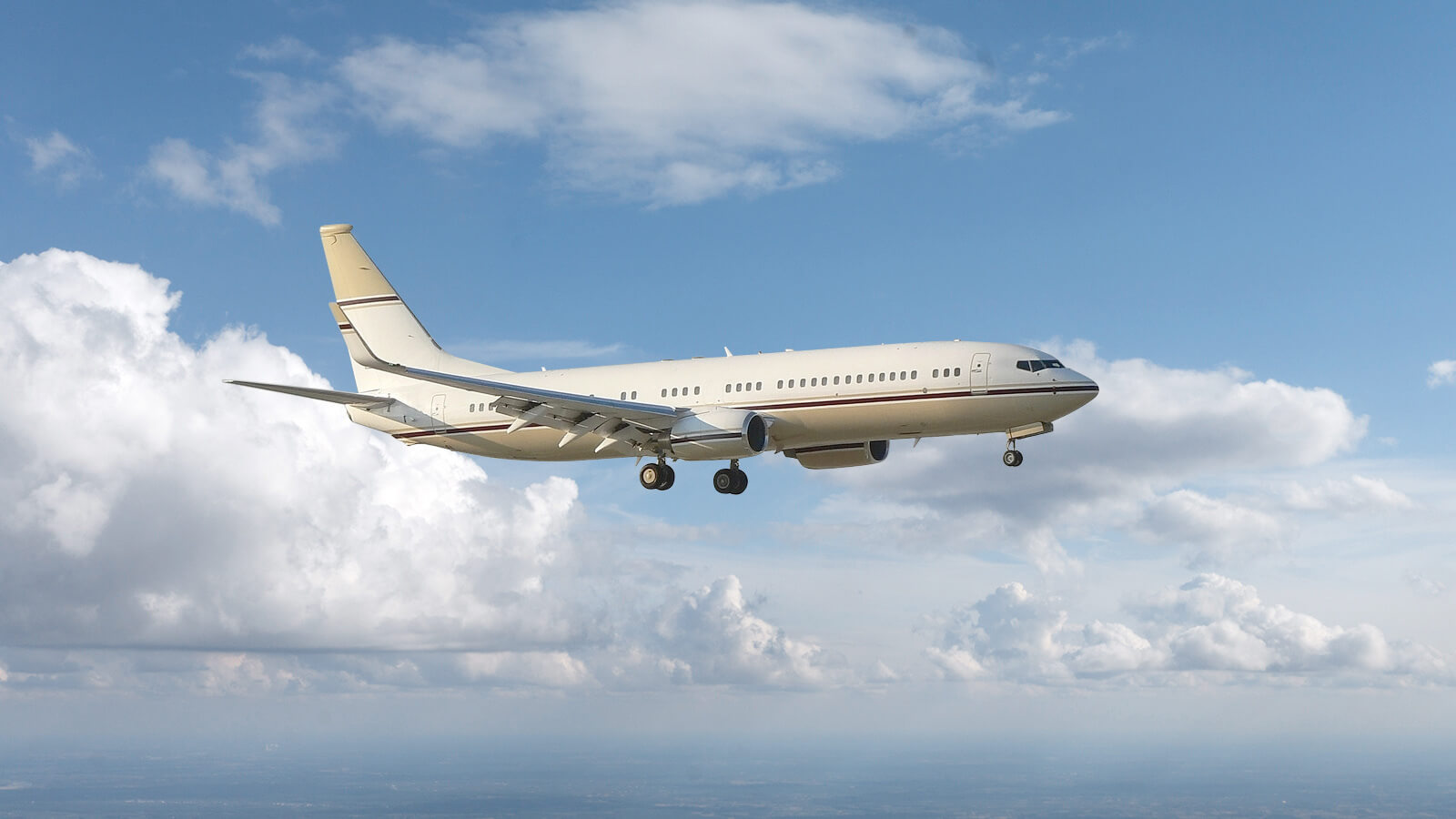 On October 18, 2022, Bernard Arnault, the co-founder, and CEO of Louis Vuitton Moet Hennessy, famously known as LVMH, announced about selling his private jet after receiving information about being tracked by Twitter climate activists. The decision to sell his private jet came amid speculations that two social media accounts were monitoring his daily flights and tallying his input toward climate change through carbon emissions.
A 2019 report by Forbes has shown that Bernard Arnault, the world's second richest man, travelled in his Bombardier Global 7500 at least one time every month. Like Arnault, many wealthy individuals, businesspersons, and celebrities have expressed their favorability for flying through private jets for various reasons, including convenience, privacy, and customization.
However, the growing privacy issues and concerns about "ultra-polluting" lifestyles among prominent businesspersons, billionaires, and celebrities have pushed this group of travelers to consider charter jets a more convenient and suitable alternative for private flying. Chartering planes offers a range of benefits, from personal safety to confidentiality, reduced environmental footprint, different flying experiences, and access to on-demand transportation services.
The speculations about Twitter tracking by climate activists have pushed Arnault and thousands of other billionaires and prominent persons to consider private flying through rented private jets to avoid remote tracking by unknown persona and, simultaneously, reduce their contributions to the global climate change problem through carbon emissions.
During an interview with Radio Classique, Bernard Arnault stated that the cost of renting a private Bombardier 7500 jet could go as high as $11,000 per hour from the available service providers. However, with all the stories making rounds about social media tracking of flight routes taken by billionaire jets, the aftermath is that such personalities will have no option but to shift to rented private planes so that no one can know when they are flying to different destinations.
For many prominent persons, traveling privately through chartered planes has increased confidence that their business and family travel information remains discreet and unknown to anyone. Charter jet companies operates under a privacy policy and cannot disclose personal information about their regular clients to third parties unless when required for operational purposes. Unlike private jets, chartered flights do not reveal personal information about businesspersons and other prominent personalities. With chartered flights, their business competitors cannot use independent private jet trackers to monitor their movements or gain leads or clues about their whereabouts and the company's travel secrets.
Besides offering confidentiality, chartering flights have gained increased attractiveness among business travelers for their economic operations. A rented plane offers an easy and cost-effective way to acquire on-demand transportation, the same way executive travelers request for a limousine to move from one location to another.
Flight data reported by Euronews indicate that 63 French billionaires contribute to carbon emissions equivalent to 50% of the global population through private flying. Celebrities and affluent businesspersons take thousands of flights each year, emitting hundreds of thousands of carbon dioxide into the environment.
The issue of environmental pollution through private jet flying has become a hot topic in Europe and other countries globally. Some French politicians have floated proposals for new tax measures or total bans on private jets, a move that will certainly inflate the cost of flying through private jets. The French Environment Minister has expressed support for an amendment to the 2023 tax bill, which will see an increase in aviation fuel levy for private jets.
The members of the far-left wing in France are pushing for an outright ban on private jets and have expressed their support for an adjusted regulation. It goes without question that such changes will have a compounded effect on the cost of private jet flying, increasing the attractiveness of chartered planes not only in France but also in other countries worldwide.
With the growing public outcry concerning environmental emissions caused by private jet flights, governments are now calling on private jet owners to consider sustainable and energy-saving options such as rented planes. Private jets contribute to over 10 times in carbon emissions per passenger than commercial planes, according to a 2021 report by Brussels-based Transport and Environment. Further, the report notes that private jets contribute 50 times more carbon emissions per passenger than using a train in Europe. "Flying one or a handful billionaires for a 15-20 minutes' flight on a private jet is plainly and absurdly creating a snag in the ongoing fight against climate change." Rita Domkute, CEO KlasJet says. She goes ahead to pinpoint that private jet chartering has presented a timely and suitable alternative for private jet owners to reduce their environmental footprint by exploring energy saving options.
Unlike private jets, which limits the owners to their aircraft, chartered jets provide an opportunity to have new experiences by traveling in different planes. Different charter planes have unique comfort features, services, range, payload, and cruising speed, which allow clients to choose appropriate jets to match their needs. Because each jet provides optimal results for a particular operation, chartering can result in cost-saving benefits for clients while traveling to various destinations.
Notwithstanding the optics of ownership, convenience, customization, and other benefits associated with private jets, the growing privacy concerns and scrutiny about their contribution to the global climate change problem offer a sufficient cause to consider private jet charters a safer and more convenient travel option. While business aviation is not considered a main agenda in ongoing debates about the environmental impacts and privacy concerns associated with private jet flying, the stakeholders in this sector could formally or informally discuss its significance as a satisfactory alternative to address the emerging challenges.
For more information, please contact Silvija Jakiene at [email protected].