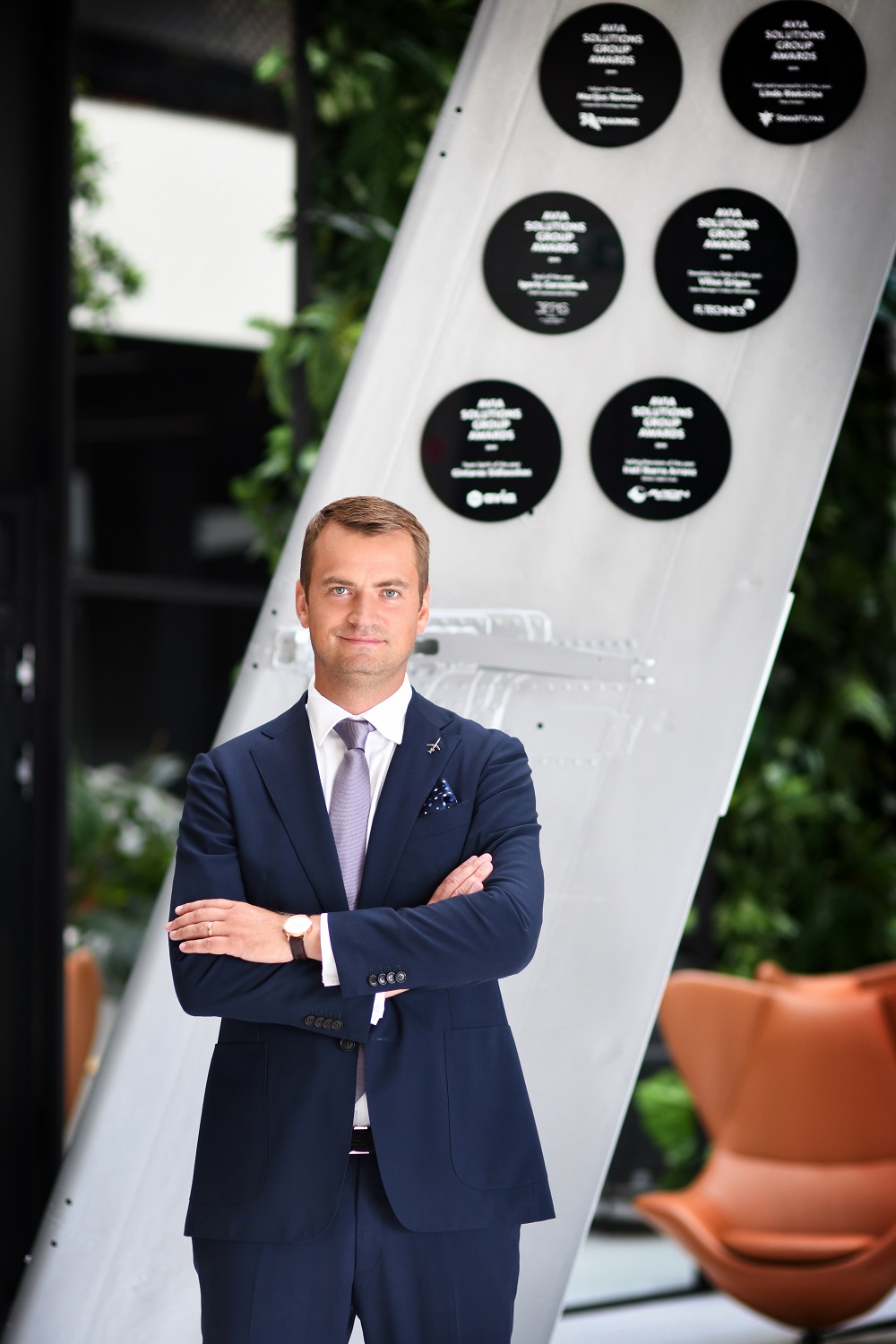 With a surge in demand for pre-owned planes, JET MS – a family member of the Avia Solutions Group, the largest aviation, and aerospace company in Central and Eastern Europe – announces a new range of services to embrace this rapidly growing market.
In what has been described as a very active global pre-owned aircraft sales market, JET MS, the leading provider of base and line maintenance services for business aviation and regional aircraft, are ready to perform pre-purchase inspections – a necessary step before the sale of any aircraft – in accordance with aircraft type maintenance regulations.
Directly in the wake of a calamitous year due to the COVID-19 pandemic, the shortage of newer-model business jets for sale is forcing an upward curve in second-hand aircraft prices. Plus, with this rush towards private aircraft ownership, driven by lock-downs and grounded airlines, and the wish to avoid crowded airport spaces, pre-owned aircraft are increasing in age meaning pre-purchase inspections are in greater demand than ever before.
The value and benefits assured by a pre-purchase inspection are vital components of any second-hand aircraft sale. JET MS is ready to provide all necessary checks required to ensure a satisfactory and successful sales transaction.
From document and aircraft record inspections, airframe reviews, functional airframe systems check, avionics and electronics checks, full exterior paint jobs to full interior technical and aesthetic reviews and upgrades, the JET MS team have the experience and the expertise to ensure a timely turnaround in a thriving market. Either prior to, or post sale, JET MS can be trusted to enhance and upgrade the aircraft exactly to the customer's wishes.
When an aircraft acquires a new owner, a strategy for future MRO checks and aircraft maintenance plans, interior upgrades, along with any other modifications needs to be implemented – JET MS is ideally placed within the international MRO market to provide all of the above services.
According to Vytis Zalimas, JET MS CEO, "The pandemic has brought many challenges to the aviation and aerospace industries, one of them being the demand for the quick sale of pre-owned business jets that offer real aircraft value to the new owner. JET MS is perfectly placed from within the industry to offer pre-purchase inspections, upgrades, and modifications, both before and after-sale, and to be there to guide the buyer, seller, or broker with advice and solutions that come from many years of experience as a leading global MRO provider."