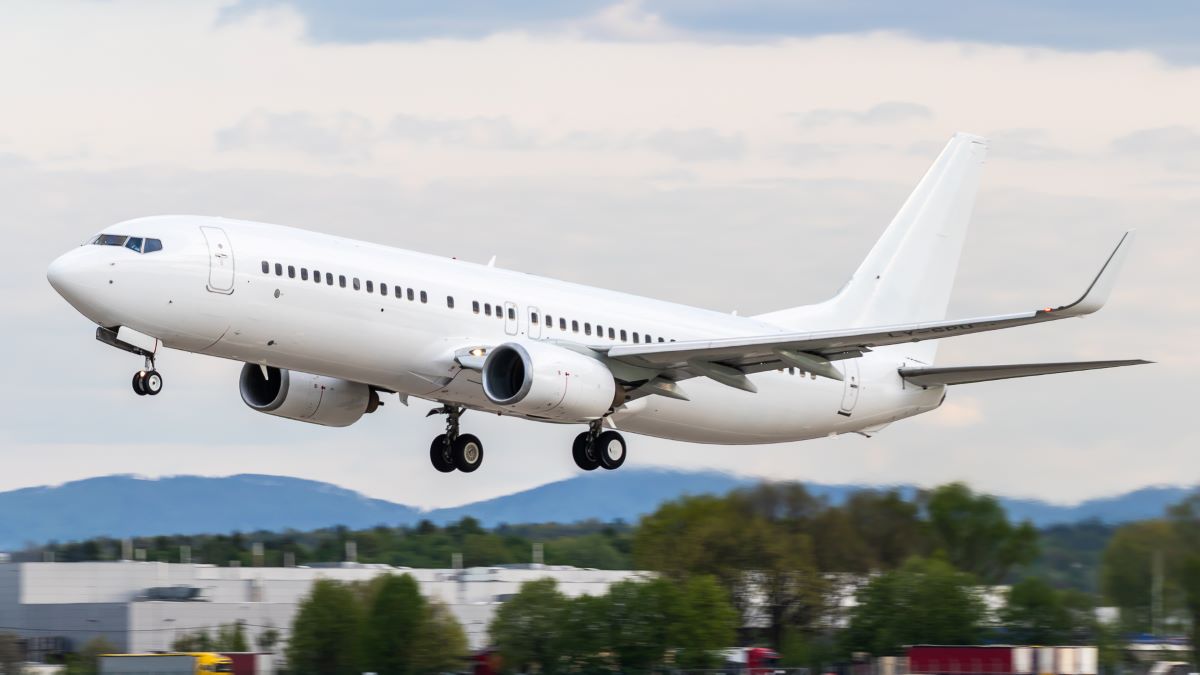 Following a successful short-term agreement, KlasJet, a well-known exclusive private and corporate jet charter company, and an ACMI service provider, have recently entered into a year-long contract with FlyEgypt, an Egyptian low-cost and charter airline, for wet-leasing services. This partnership involves the leasing of a Boeing aircraft, which will be based at Hurghada International Airport and operate flights to multiple destinations across Europe.
Augustinas Riskus, Deputy Chief Commercial Officer at KlasJet, commented on this partnership: "Earlier this year, we began working with FlyEgypt for a 2-month partnership and are thrilled that the airline was satisfied with our services, which led to an extension of our collaboration for an additional year. We are dedicated to delivering a seamless experience for our clients and their passengers, placing great emphasis on quality and professionalism in all aspects of our operations."
Ahmed Elhelw, Vice Chairman and CEO at FlyEgypt commented: "We were impressed by the competence shown by the KlasJet team, thus extending this contract was an easy decision. We trust that this will continue to be a successful and mutually beneficial partnership for both companies."
KlasJet is a family member of Avia Solutions Group — the world's largest ACMI (aircraft, crew, maintenance, and insurance) provider with 180 aircraft fleet, operating on all continents in the world. The group also provides various aviation services such as MRO (maintenance, repair, and overhaul), pilots and crew training, ground handling and other interconnected solutions.